Wine, Words & You - A Virtual Event
October 24th 7pm PURCHASE TICKETS
Join us for this virtual event!
Gratitude to Event Sponsors:
Holly Julnes Dehner, Noel Julnes Dehner and Joseph Julnes Dehner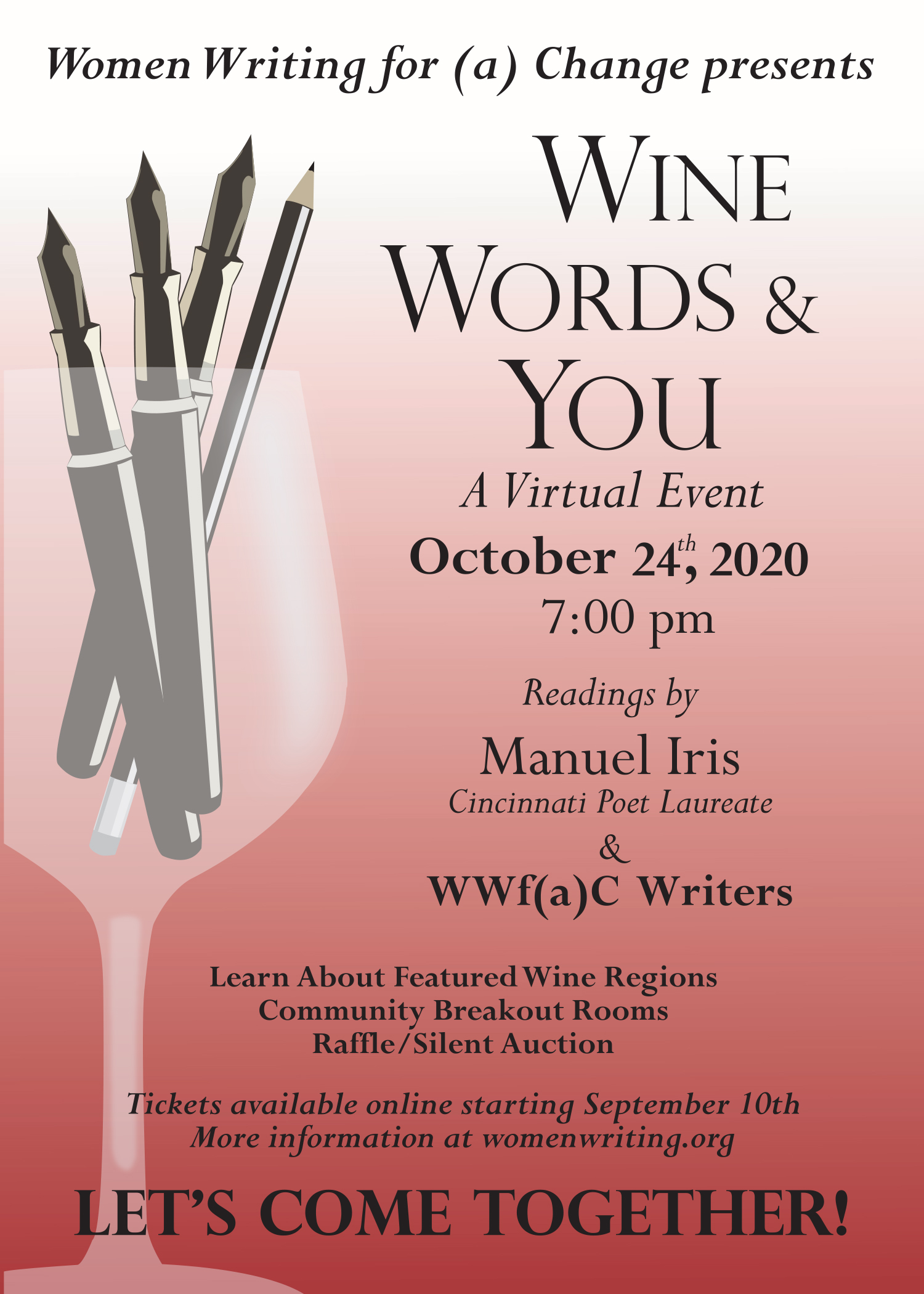 Readings feature Manuel Iris, Cincinnati Poet Laureate and writers from Women Writing for (a) Change
Wine Information Sessions will be offered by Richard Goering of DEPS FINE Wines & Spirits. Information about the selected event wines and the growing region will be presented. Ten-minute sessions include time for Q&A.
Selected event wines are:
Portuguese: Silk & Spice Red Blend: Gazella Vinho Verde
Spanish: Tilenus 2018 Bierzo, Mencia: Poema Brut Cava (Sparkling)
California North Coast Whites/Rose: Sonoma Cutrer Russian River Ranches Chardonnay 2018; Rodney Strong Rose of Pinot Noir, Russian River Valley
California North Coast Red: Storypoint Cabernet Sauvignon 2017, Complicated Pinot Noir, Sonoma Coast 2016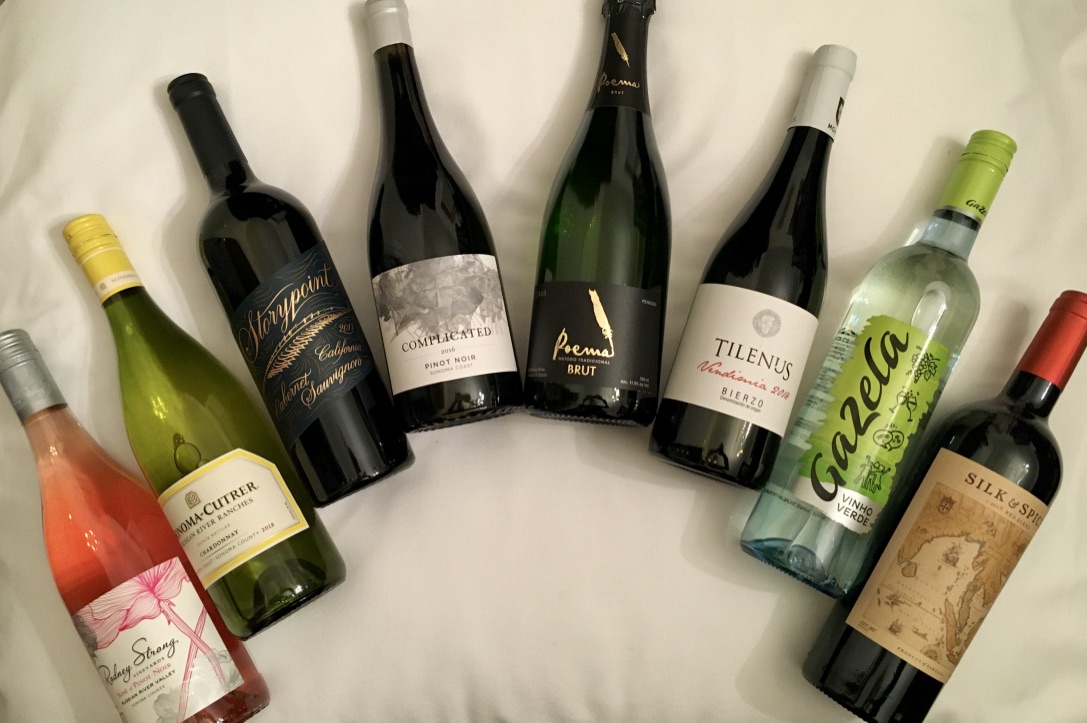 Click here for Ticket Pricing and Information. A limited number of tickets at various pricing/support levels includes wine for pick up, wine and food bites for pick up, and even delivery for Patron and Sponsor levels!
Social Breakout Rooms allow time for fun with other attendees. These 10-minute sessions will include interesting discussion questions.
Many Thanks to Patrons for this event:
Molly Guth
Tricia Kennedy
Jennifer Sauers
Online Raffle and Silent Auction will be held on Accelevents online platform. Raffle ticket purchases and Silent Auction bidding will open prior to the event. Start times to be posted.

Tickets go toward the raffle prize or prizes of your choice: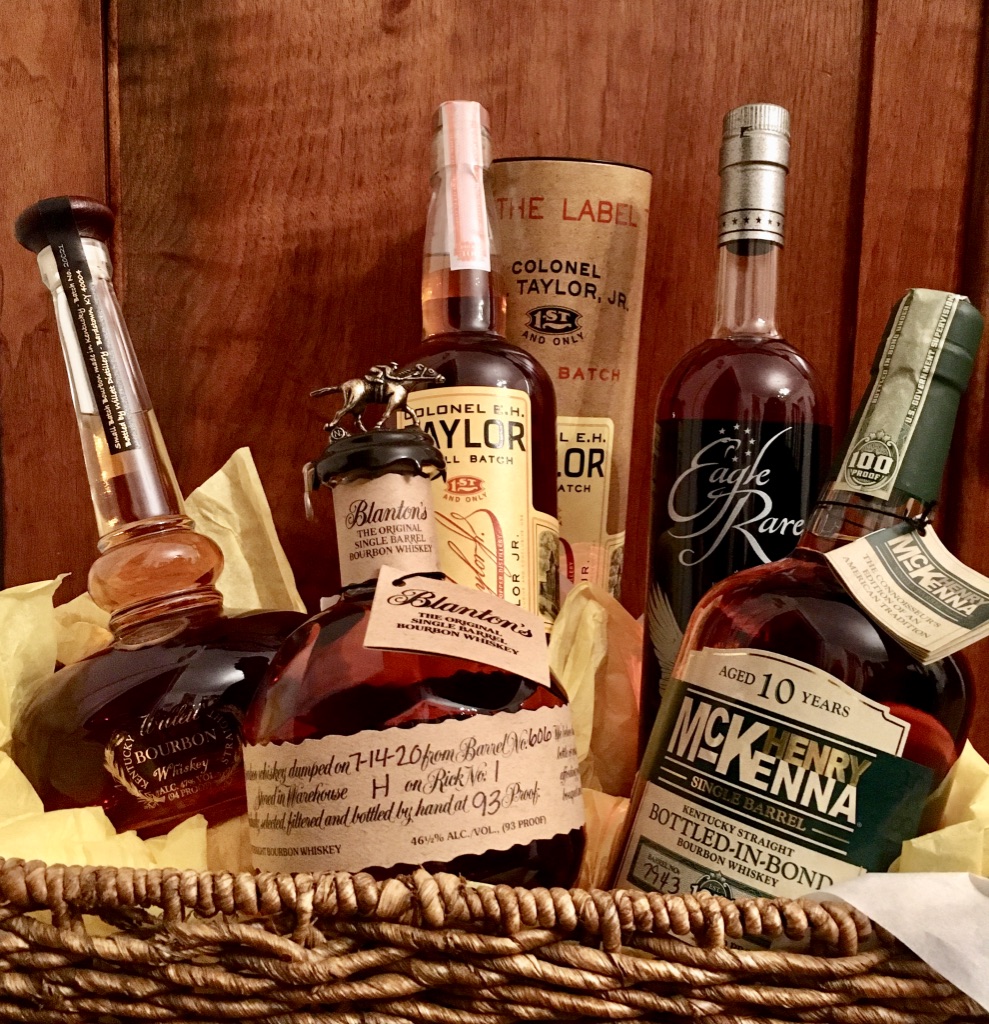 Bourbon Basket - With Blanton's, McKenna, E.H. Taylor, Eagle Rare and Willet Pot Still Reserve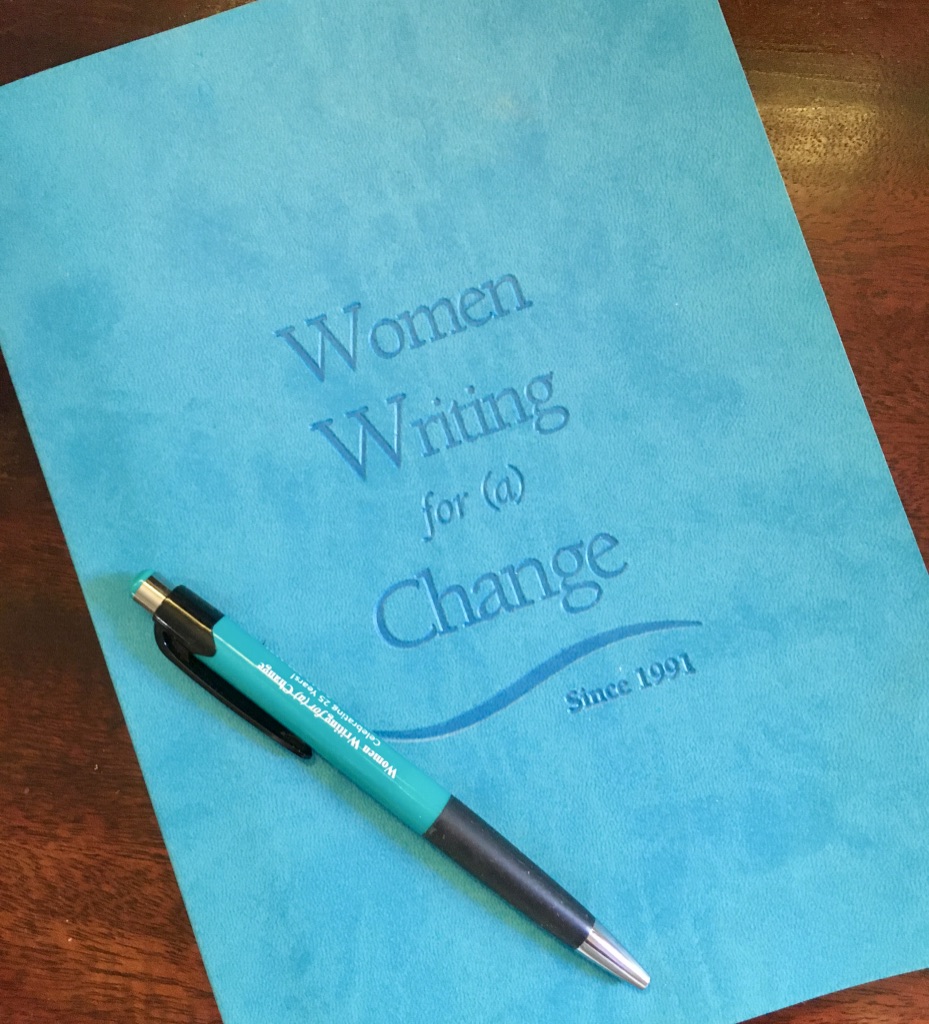 WWf(a)C $309 Class Gift Voucher, Journal and Pen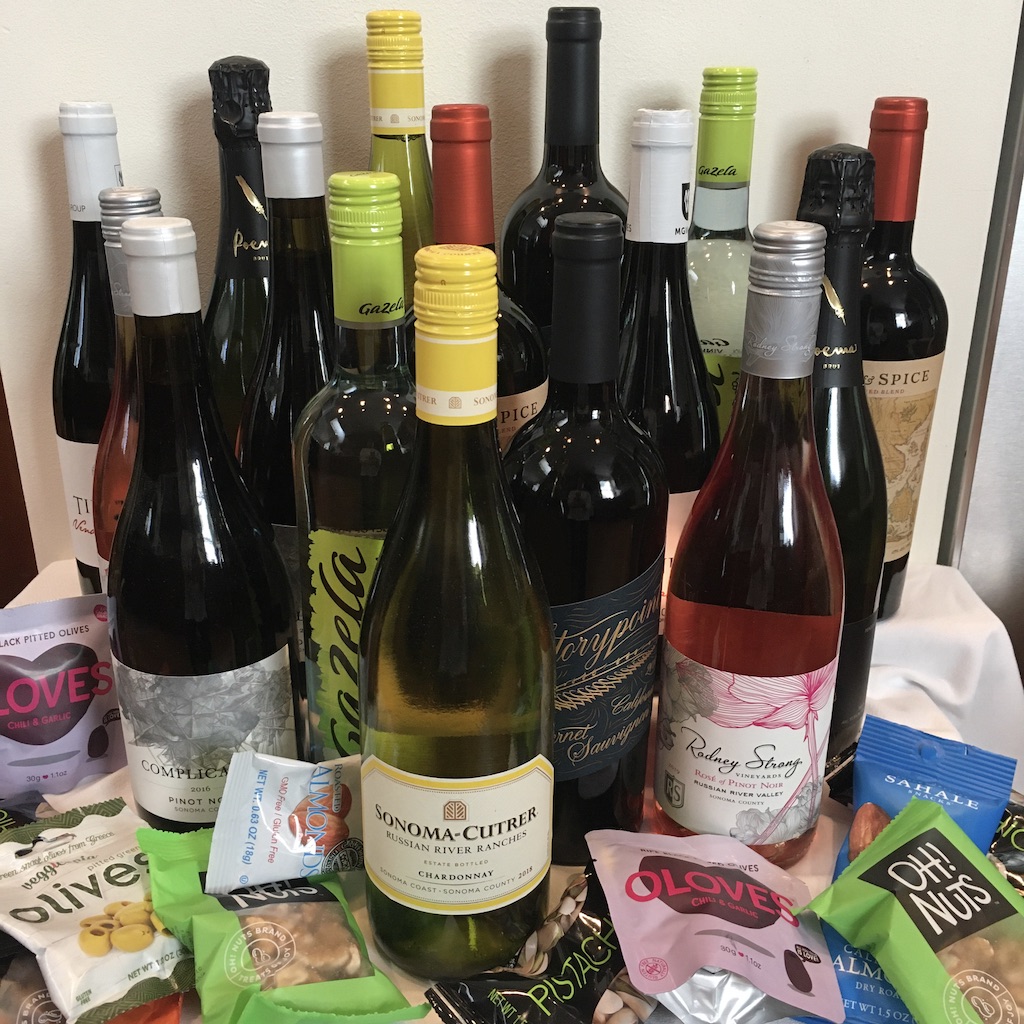 Event Wine Selection x 2 of each - 16 bottles, plus snacks (See Event Wine listing above, for wine descriptions.)
Check back for Silent Auction Item listing--coming soon!