Write Around the Corner - Exploring Cross Cultural Expressions Series: vanessa german: running with freedom
Facilitator:

Katherine Meyer and Lisa Rocklin
Date:

10-6-2018

Time:

1:00 pm to 4:00 pm

Tuition:

$10.00

Open to:

All Genders 16+
Women Writing for (a) Change partners with the Taft Museum of Art for the first program in this ten-part series. Join facilitators Katherine Meyer and Lisa Rocklin for this special program inspired by the artwork of poet, performer, photographer, and sculptor Vanessa German.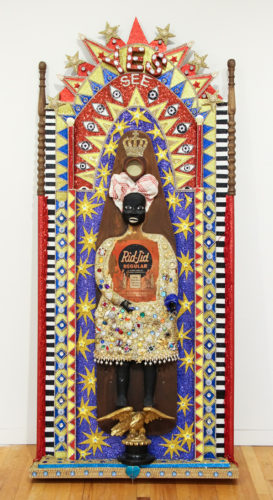 Vanessa German empowers people through visual art and performance. German's mixed-media sculptures and reliefs are part of the Duncanson Artist-in-Residence Program. Constructed from found objects including doll parts, antique tins, beads, household items, and other cast-off relics, her "power figures" evoke folk art traditions, religious icons, and African nkisi nkondi—ritual figures carved from wood to embody mystical forces. German's sculptures bridge the past and the present: antiques mingle with provocative imagery, challenging stereotypes and confronting current issues facing African American communities. Through her work as both an artist and an educator, German seeks to transform lives through the power of art and love." ~ from Taft Museum website
Inspired by German's art and writing, participants will be led in the creative process of considering the cultural contexts of the art, then finding their own words to reclaim and transform. Writing prompts will guide participants in their own journey to discover, question and consider what emerges from the experience of viewing the exhibit. Time will be allotted for those who would like to share part of their writing.
New and experienced writers are welcome. Bring your favorite writing materials or use supplies provided.
Image: Vanessa German, Rid Jar Regular, For All the Ordinary Witches & Their Soul-Ironing Jobs, 2017, found-object and mixed-media assemblage, 81x34 in. Image courtesy of the artest, Pavel Zoubok Gallery, New York, and Concept Art Gallery, Pittsburgh.
Supported by the generosity of community contributions to the ArtsWave Campaign.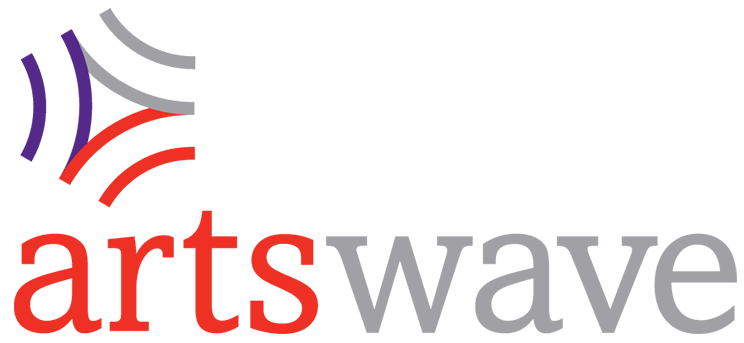 Location & Special Instructions
Taft Museum of Art
316 Pike Street
Cincinnati, OH 45202