Write Around the Corner - Exploring Cross Cultural Expressions Series: Collecting Calligraphy: Arts of the Islamic World
Facilitator:

Katherine Meyer
Date:

01-20-2019

Time:

12:00 pm to 2:30 pm

Tuition:

$10.00

Open to:

All Genders 16+
Women Writing for (a) Change partners with the Cincinnati Art Museum for the third program in this ten-part series. The series is designed to explore and consider a variety of cross cultural expressions, and to foster deeper understanding and awareness of different racial, ethnic and cultural traditions.
Join facilitator Katherine Meyer for this special program "inspired by the sumptuous works of Islamic calligraphy. With precisely articulated scripts that grace the page, explore the prominence and pervasiveness of calligraphy in the arts of the Islamic world." - Cincinnati Art Museum
From Cincinnati Art Museum:
"Richly illuminated folios from poetic and historic manuscripts will be displayed alongside pages from the Qur'an, calligraphic practice sheets, and political decrees in Collecting Calligraphy: Arts of the Islamic World. Through the display of individual folios and complete manuscripts that date from the ninth through the twentieth century, the exhibition emphasizes the craftsmanship and skill evident in each work's creation. One can appreciate the symbiotic balance between paper size, script, ornamentation, and illumination in works that originate from a myriad of countries; including Iran, Turkey, India, Spain, and Syria. Discovering Islamic calligraphy through this collection reveals how the art of the book functioned as a vehicle to convey knowledge, disseminate the word of God, and legitimize empire."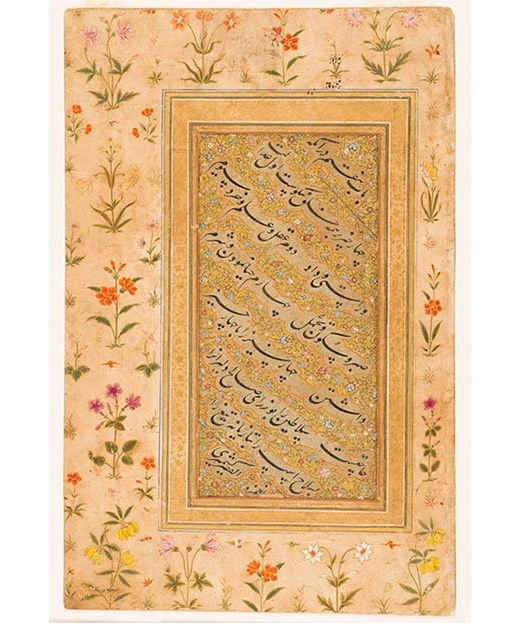 Inspired by the exhibit, participants will be led in the creative process of considering the cultural contexts of the folios, then finding their own words to respond. Writing prompts will guide participants in their own journey to discover, question and understand more about the traditions and the lives of the people behind the exhibit. Time will be allotted for those who would like to share part of their writing, and for brief discussion.
New and experienced writers are welcome. Bring your favorite writing materials or use supplies provided.
Image: Folio Describing How to Practice Good Temperament; Page from a dispersed Shah Jahan Album, c. 1600, India, ink, colors, watercolor, and gold on paper, Cincinnati Art Museum, Gift of JoLynn M. and Byron W. Gustin, 2016.419a-b
Supported by the generosity of community contributions to the ArtsWave Campaign.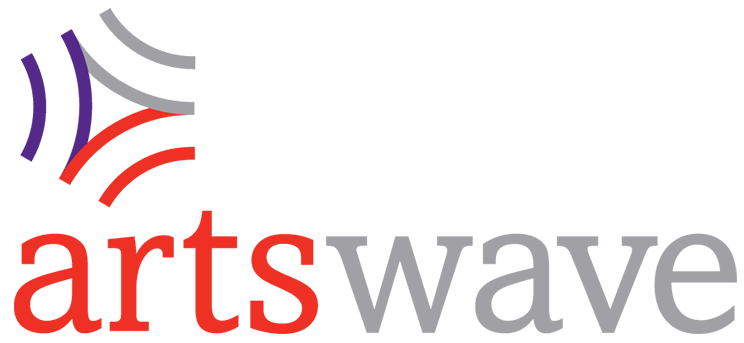 Location & Special Instructions
Cincinnati Art Museum
953 Eden Park Drive
Cincinnati, OH 45202