Mourning the Creation of Racial Categories - Part Two: Let Our Loss Be Heard
Facilitator:

Diane Debevec with Guest Artist Dr. Joan Ferrante
Date:

09-7-2019

Time:

1:00 pm to 4:30 pm

Tuition:

$15.00

Open to:

All Genders 16+
Join Women Writing for (a) Change for the eighth program in this series, as we once again explore race from the lens of categories. Dr. Joan Ferrante, a sociology professor at Northern Kentucky University, and her students created two films that examine the history of racial categories. The second film, Let Our Loss Be Heard, is inspired by the life of Margaret and Robert Garner, an enslaved couple who ran from Kentucky toward freedom into Ohio with their four children, all under six years of age. The children appear to be of different races, which profoundly affected each of their lives.
After viewing the film, we will write together, and discuss how racial categorization has impacted individuals and society. We will explore new language on the topic, which can change the way that we think about race. Writing prompts will guide participants in their own journey to discover, question, and understand more about a topic shaping our national conversation.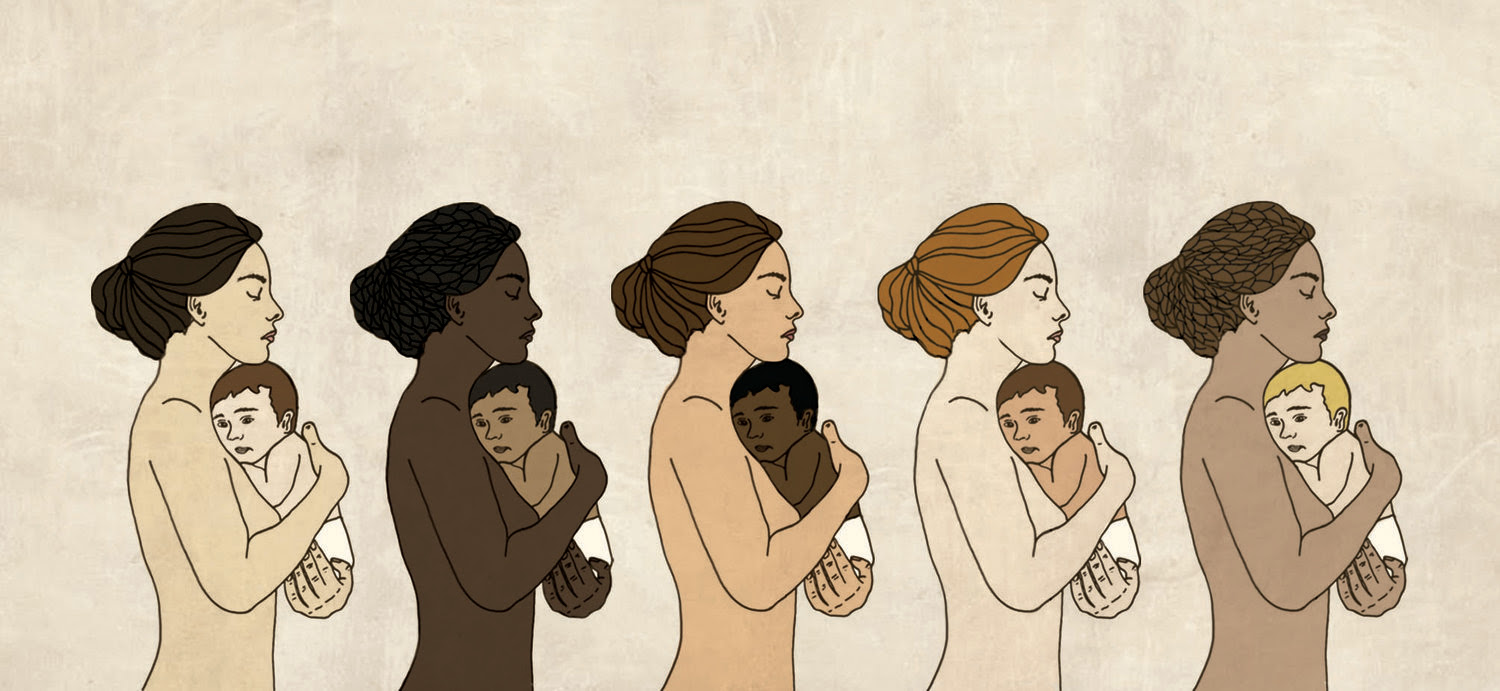 Image by Carly Strohmaier
Women Writing for (a) Change partners with Northern Kentucky University and Dr. Joan Ferrante for the eighth program in this series. The series is designed to explore and consider a variety of cross cultural expressions, and to foster deeper understanding and awareness of different racial, ethnic, and cultural traditions.
Note: This program will take place at Women Writing for (a) Change, 6906 Plainfield Road, Cincinnati, OH 45236.
Dr. Joan Ferrante is founder and director of the Mourning the Creation of Racial Categories Project. She is a professor of sociology at Northern Kentucky University. Joan is the author of Sociology: A Global Perspective (9th edition) and Seeing Sociology (3rd edition). She also co-authored/edited The Social Construction of Race and Ethnicity in the United States with Prince Brown, Jr (2nd edition). Her most recent works are Places That Matter: Knowing Your Neighborhood Through Data (University of California, forthcoming 2018) and How Race Has Estranged US: An Invitation to Talk (in progress).

Supported by the generosity of community contributions to the ArtsWave Campaign.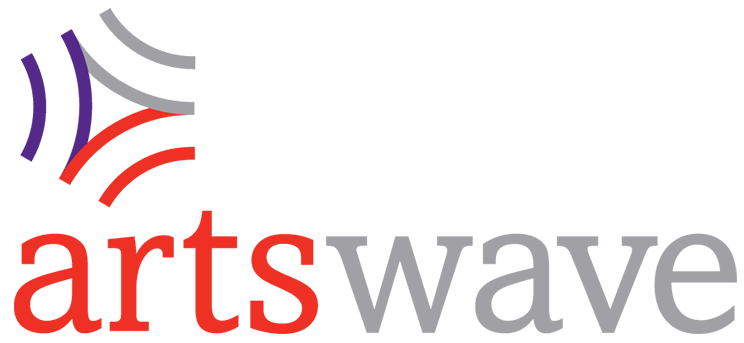 Location & Special Instructions
Women Writing for (a) Change
6906 Plainfield Road
Cincinnati, OH 45236