Harriet Beecher Stowe: Writing for Change
Facilitator:

Lisa Rocklin
Date:

02-16-2019

Time:

1:00 pm to 3:30 pm

Tuition:

$15.00

Open to:

All Genders 16+
"It's a matter of taking the side of the weak against the strong, something the best people have always done." ~Harriet Beecher Stowe
Join us as we explore how Cincinnati's pre-Civil War history, geography, and society influenced writer and twenty-year resident Harriet Beecher Stowe's famous anti-slavery novel, Uncle Tom's Cabin.
After touring the Beecher family home with a docent-led presentation, we will consider Beecher Stowe's process in crafting a story to promote empathy for the American slave experience that fueled social change. Writing prompts will guide participants in their own journey to discover, question, and understand more about this pivotal time in our shared history.
Women Writing for (a) Change partners with the Harriet Beecher Stowe House for the fourth program in this ten-part series. The series is designed to explore and consider a variety of cross cultural expressions, and to foster deeper understanding and awareness of different racial, ethnic, and cultural traditions.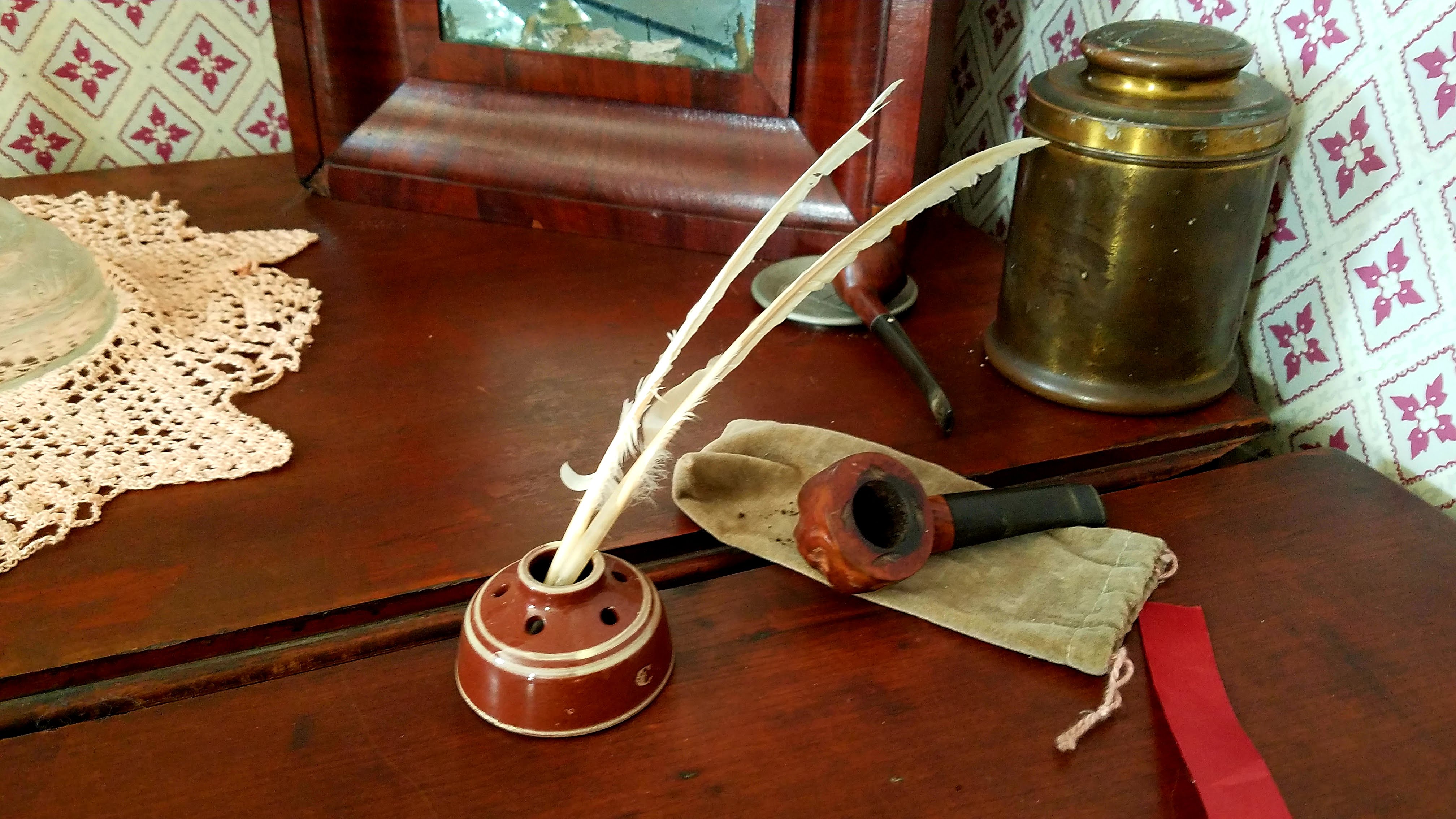 Harriet Beecher Stowe House, Cincinnati, OH - Photo courtesy of Lisa Rocklin

Supported by the generosity of community contributions to the ArtsWave Campaign.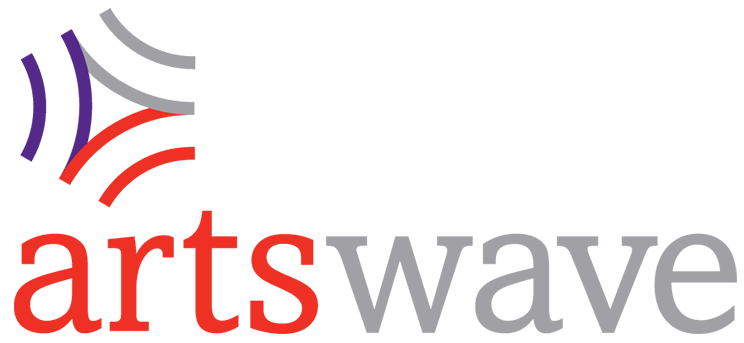 Location & Special Instructions
Harriet Beecher Stowe House
2950 Gilbert Ave.
Cincinnati, OH 45206
Free on-site parking. Stairs required.