Exploring Cross Cultural Expressions Series - We Are All in This Story Together: Bridging Differences Through Collaborative Art
Facilitator:

Lisa Rocklin
Date:

11-10-2018

Time:

1:00 pm to 3:30 pm

Price:

No cost

Open to:

All Genders 16+
I know there is strength in the differences between us. I know there is comfort, where we overlap.
~Ani DiFranco
Join Women Writing for (a) Change to explore our own individual stories and participate in the creation of a collaborative written work. See and hear how one local area brought residents together in a creative art project focused on diversity and inclusion. Find strength and comfort through an afternoon of deep listening and personal writing that intertwines individual differences with shared experiences.
Together, let's write a story of community.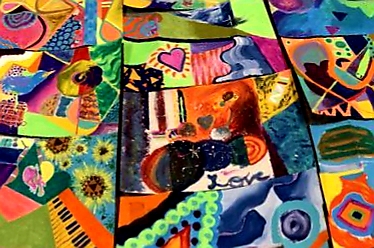 Community Art Project developed by Wyoming Inclusion Neighborhood Diversity Support
"We are all in this story together" is a line from the Sally Atkins poem, "Tell Me, She Said." The same quote is part of the Silverton/ArtWorks mural on the side of the WWf(a)C building. Inspired in part by the wonderful community theme of the mural, this program focuses on the importance of inclusiveness and community.
Supported by the generosity of community contributions to the ArtsWave Campaign.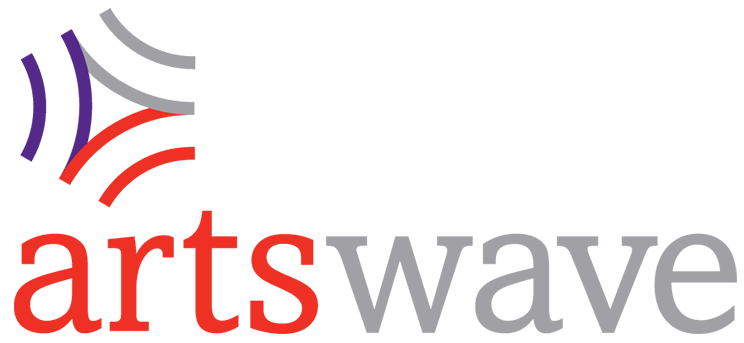 Location & Special Instructions
Women Writing for (a) Change
6906 Plainfield Road
Cincinnati, OH 45236