Write Around the Corner - Exploring Cross Cultural Expressions Series
Each program in this special series of Write Around the Corner combines reflective writing with a viewing experience that highlights various cultural traditions. From October 2018 to October 2019, a series of collaborative programs will be held, generally at the locations of partner organizations. Each program will focus on an exhibit, performance, play, collection, film, or other cultural representation.
The viewing experiences and suggested writing prompts are designed to be thought-provoking for written exploration. Writing offers an opportunity to deepen the experience, as does the discussion that follows the writing time. The goal of this series is to explore and consider a variety of cross cultural expressions, and to foster deeper understanding and awareness of different racial, ethnic and cultural traditions.
Confirmed partners in this series: Taft Museum, Cincinnati Playhouse in the Park, Northern Kentucky University, Wyoming Inclusion Neighborhood Diversity Support, Cincinnati Art Museum, Harriet Beecher Stowe House, and Manifest Creative Research Gallery. Additional partnerships and dates to be announced, pending final confirmation.
Supported by the generosity of community contributions to the ArtsWave Campaign.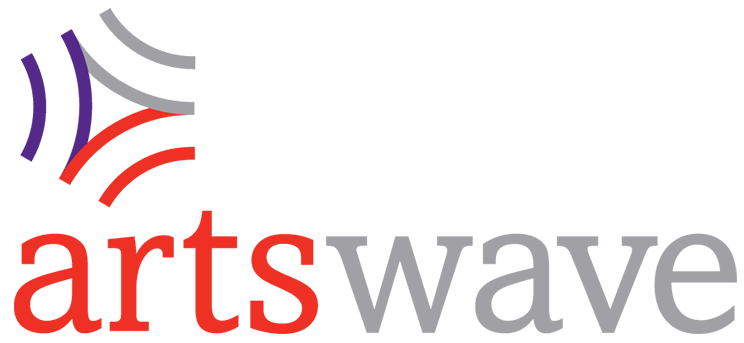 Also see our original series, Write Around The Corner.
Write Around the Corner - Exploring Cross Cultural Expressions Series
Join Women Writing for (a) Change for the ninth program in this series -- a unique opportunity to enjoy a traditional Japanese Tea Ceremony and reflect through writing in community.