Womxn* Writing about Whiteness & Anti-racism
Facilitator:

Meg Stentz and Monique Hoeflinger
Date:

10-8-2020 to 11-19-2020

Time:

7:00 pm Eastern Time* to 9:30 pm Eastern Time*

Tuition:

$149.00

Open to:

Women, Trans and Non-binary Writers
This class is now full. You may join the waitlist to be contacted if a spot opens up. A tuition deposit is not required for the waitlist.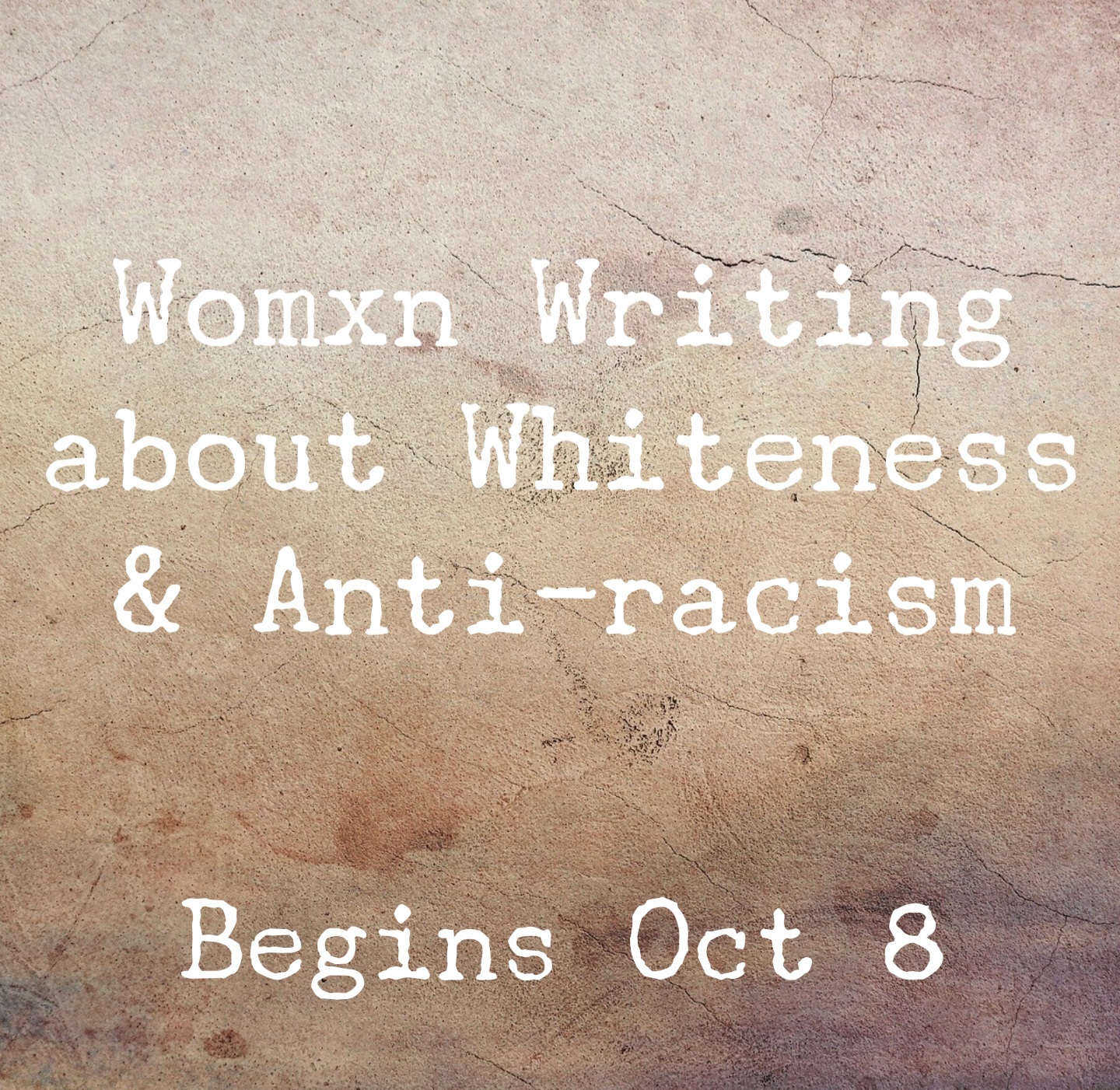 Come be in community with other womxn* interested in exploring race and racism, and what it means to be anti-racist. We will work from an understanding that this is a life-long journey and meet each other where we are with open minds and hearts. We will use Waking up White, and Finding Myself in the Story of Race by Debby Irving to ground our learning and exploration, as well as facilitator-provided articles and podcasts. Book purchase is up to the individual.
*Please note that class times are EDT (Eastern Daylight Time) until November 1st, at which point class times move to EST (Eastern Standard Time).
Four Thursdays: October 8, 22 & November 5, 19
Meg Stentz is a longtime facilitator and writer in the Young Women Writing and Young Feminist Leadership community. A 2008 YFLA graduate, Meg has been using Women Writing practices to facilitate circles about whiteness and racism with her community in Brooklyn. In her professional life, she supports school change for equity and anti-racism across NYC. She's passionate about books, iced coffee, and vacation.
Monique Hoeflinger has been a writer in the WWf(a)C community since the early 2000's and was a member of the inaugural Conscious Feminine Leadership Academy class. Among her most favorite parts of the community is the opportunity to share and learn across generations, including those that came before and after her. Professionally, Monique has been active in social justice movements for more than 20 years, serving as a lawyer, organizer, strategist and funder. Her career spans a range of issues including violence against women and girls, LGBTQ rights, mass incarceration and restorative justice. Of all her accomplishments, she is most proud of her daughter, Karina, from whom she learns every day.
*womxn is used to include trans and non-binary writers.
**Please note that this class will be held via Zoom online conferencing. Your facilitator will provide specific details about this online community prior to the start of class.**
(Image by Pellissier JP from Pixabay)
Location & Special Instructions
Scholarships
Scholarships in varying amounts are available for our programs depending on need and availability of funds. If you would like to apply for a scholarship for one of our classes, click here to download our PDF application. Call 513-272-1171 if you have further questions.
Please include your contact information and the class you are interested in taking. Thank you!