Visioning Your Best Life: A Virtual Vision Board Workshop
Facilitator:

Carol Walkner
Date:

01-10-2021 to 01-31-2021

Time:

12:00 pm to 2:30 pm EST (January 10); 12:00 pm EST to 2:00 pm EST (January 31)

Tuition:

$45.00

Open to:

All Genders 16+
This class is now full. You may join the waitlist to be contacted if a spot opens up. A tuition deposit is not required for the waitlist.
VISIONING FOR YOUR BEST LIFE -- PHYSICALLY, MENTALLY, EMOTIONALLY AND SPIRITUALLY. How might YOU take better care of yourself in 2021? The old adage of put YOUR mask on first is really true right now. Take care of YOU so you can take care of the rest of your life -- whatever that includes.
Creating a vision collage/dream board can help you clarify, focus on your truest desires, manifest the life you want, and turn the New Year's intentions into reality.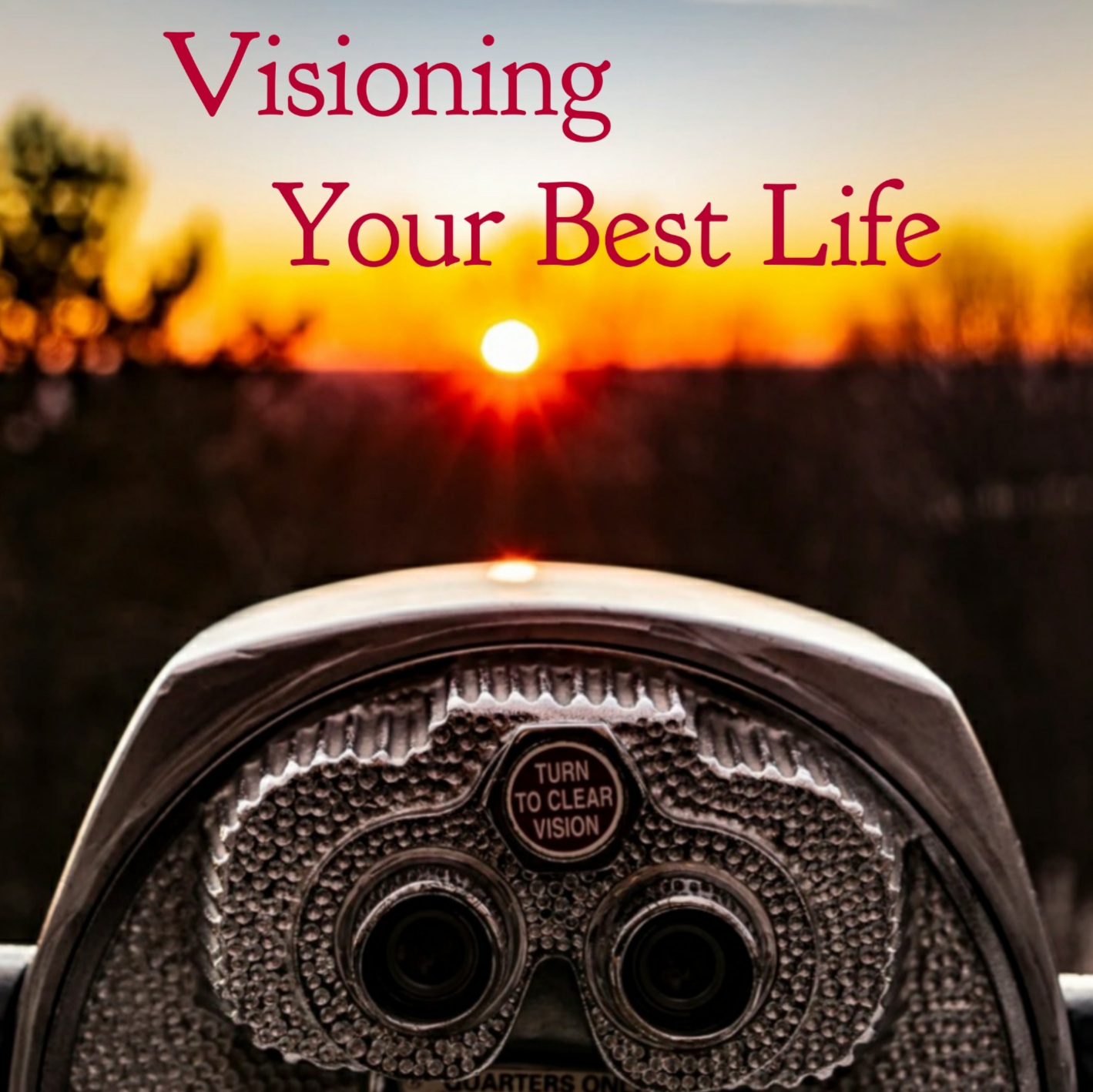 In Session One (January 10th) of this two-part series, each participant will engage in writing prompts and brainstorming activities to set intentions and make decisions as to how you will care for yourself in the new year; decide whether you want to create a vision board or a vision book; and begin work on assembling your project.
In Session Two (January 31st), you will share what you have created over three weeks; assess how your life is progressing; and consider what kind of support you desire going forward in the new year.
Women Writing for (a) Change circle practices will be incorporated for both sessions.
Participants will receive descriptive handouts and brainstorming exercises. Participants will be asked to collect their own images (from the internet or magazines, calendars, drawings, photos, etc.) and have scissors, markers, colored pencils and/or crayons, as well as poster board or a notebook, for their vision board/book. Participants are encouraged to include a photo of themselves to add to the project.
**Please note that these sessions will be held via Zoom online conferencing. Your facilitator will provide specific details regarding this online community prior to the classes.**
Carol Walkner, a 2006 graduate of the WWf(a)C Feminist Leadership Academy, has facilitated vision board workshops for 25 years. She has worked with non-profit organizations seeking clarity; boards of directors seeking direction and team building; and individuals seeking to establish goals and intentions for self-discovery. A published author and poet, Carol has a BA in Journalism and an MA in Expressive Arts Therapy.
(Image by Matt Noble via Unsplash)
Location & Special Instructions
Women Writing for (a) Change
via Zoom online conferencing
Scholarships
Scholarships in varying amounts are available for our programs depending on need and availability of funds. If you would like to apply for a scholarship for one of our classes, click here to download our PDF application. Call 513-272-1171 if you have further questions.
Please include your contact information and the class you are interested in taking. Thank you!