Visioning Your Best Life: A Mid-Year Reflection - VIRTUAL
Facilitator:

Carol Walkner
Date:

06-12-2021

Time:

10:00 am ET to 12:30 pm ET

Tuition:

$35.00

Open to:

All Genders 16+
VISIONING FOR YOUR BEST LIFE -- PHYSICALLY, MENTALLY, EMOTIONALLY AND SPIRITUALLY. How might YOU take better care of yourself in 2021? This envisioning workshop will help participants gain clarity, focus on their truest desires, manifest the life they want, and turn intentions into reality. In the past year, many have had to PIVOT more than once to navigate changes in jobs, relationships, lifestyles, and long-term plans. That sudden imbalance of circumstances has required reinvention for many. This mid-year check-in workshop will help you assess where you are in your vision for 2021.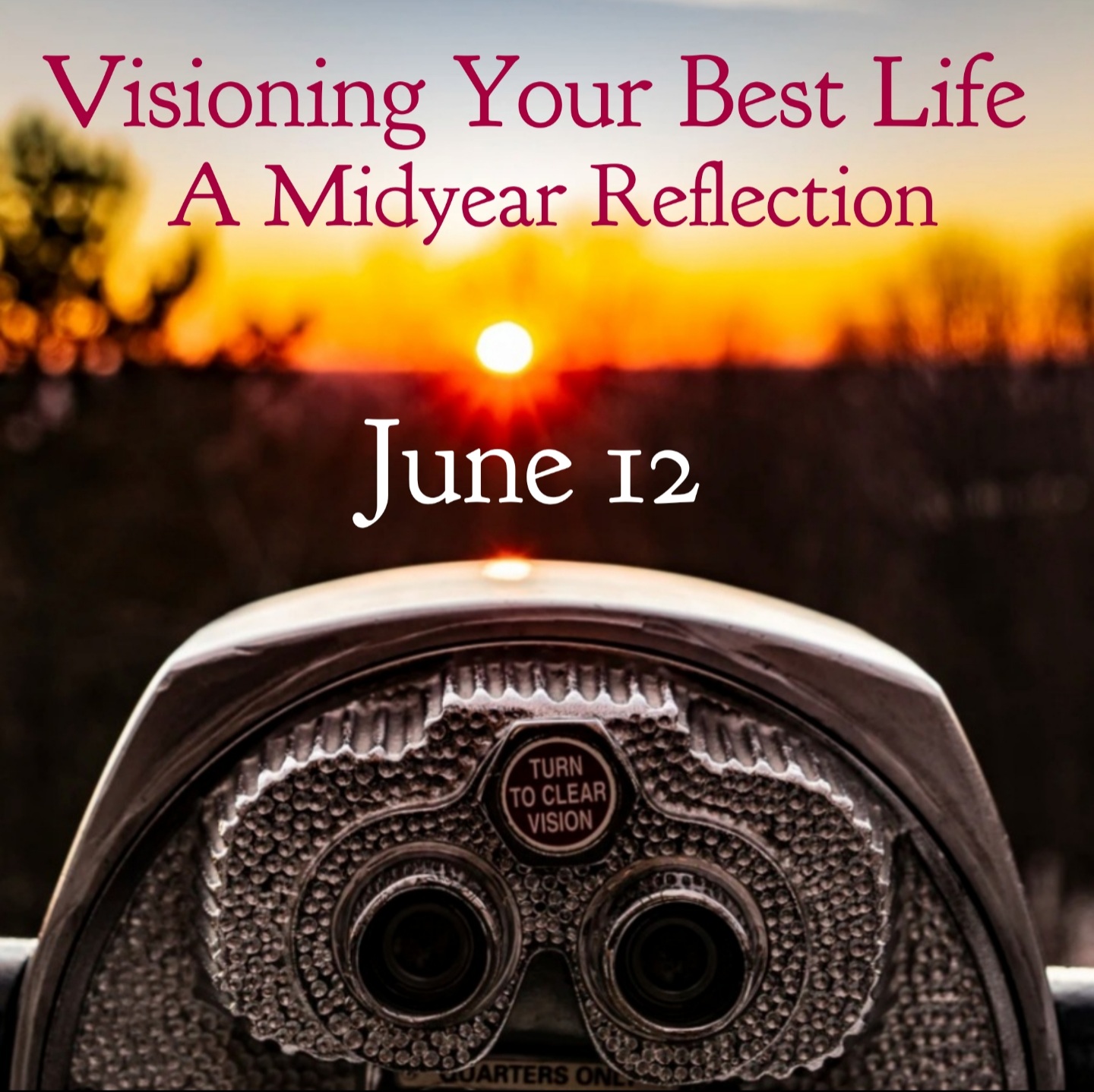 Revisit where you are in the journey and how you want to feel for the remainder of 2021, in light of the vision you originally had for this year. If you have not set intentions or are not on track for where you hoped to be at this time, this workshop will support your envisioning and reinventing process.
Participants will utilize brainstorming activities, writing prompts, crosstalk, and a meditation activity to focus in on their best path forward. Women Writing for (a) Change circle practices will be incorporated in the session.
**Please note that this session will be held via Zoom online conferencing. Your facilitator will provide specific details regarding this online community prior to the classes.**
Carol Walkner, a 2006 graduate of the WWf(a)C Feminist Leadership Academy, has facilitated visioning workshops for 25 years. She has worked with non-profit organizations seeking clarity; boards of directors seeking direction and team building; and individuals seeking to establish goals and intentions for self-discovery. A published author and poet, Carol has a BA in Journalism and an MA in Expressive Arts Therapy.
(Image by Matt Noble via Unsplash)
Location & Special Instructions
Women Writing for (a) Change
via Zoom online conferencing
Scholarships
Scholarships in varying amounts are available for our programs depending on need and availability of funds. If you would like to apply for a scholarship for one of our classes, click here to download our PDF application. Call 513-272-1171 if you have further questions.
Please include your contact information and the class you are interested in taking. Thank you!