Let's Be Perfectly Queer: Winter/Spring Series 1 & 2 Bundle--VIRTUAL!
Facilitator:

Hannah Simon Goldman and Janie Baer
Date:

01-26-2021 to 04-20-2021

Time:

7:00 pm ET to 9:30 pm ET

Tuition:

$273.00

Open to:

All Genders 18+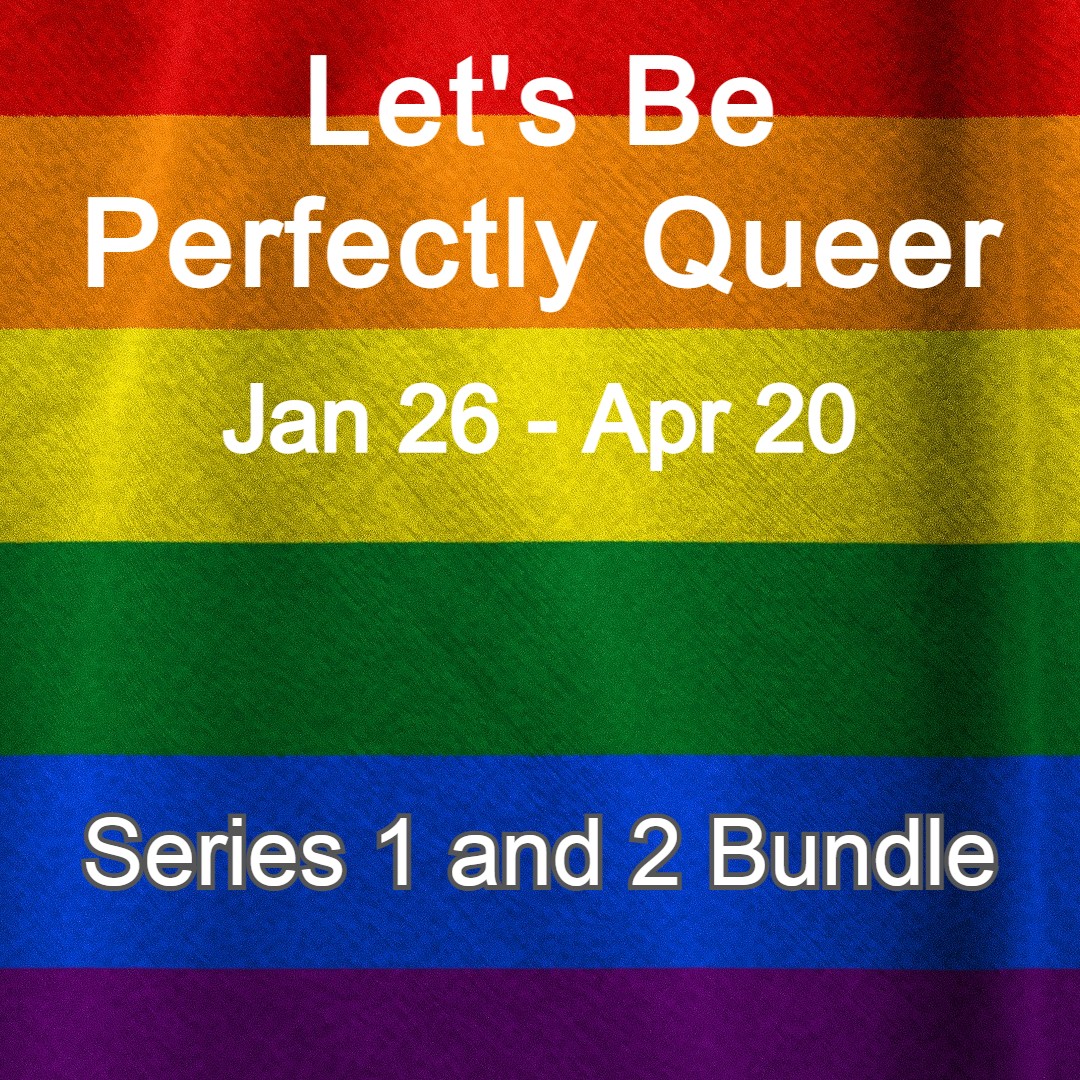 In these six-week classes, we will continue to explore our own writing within the broader context of queer literature. We will read queer literary icons of our past, as well as engage with contemporary queer writers who continue questioning whose stories and modes of expression still live in the margins.
Classes include writing time, the opportunity to share in large and small groups, and guidance in giving and receiving feedback.
(We're using queer as an inclusive term for all those in the LGBTQIA+ community, aka: if you think you might belong here, you do!)
Tuesdays: January 26, February 2, 9, 16 & 23, March 2, 16, 23, & 30, April 6, 13 & 20
**Please note that these classes will be held via Zoom online conferencing. Your facilitator will provide specific details regarding this online community prior to the start of class.**
By registering here, you are enrolling in the Series 1 and 2 Bundle for $273. If you would like to enroll in an individual Series for $149, CLICK HERE.
(Image by Pete Linforth from Pixabay)
Location & Special Instructions
Women Writing for (a) Change
via Zoom
Scholarships
Scholarships in varying amounts are available for our programs depending on need and availability of funds. If you would like to apply for a scholarship for one of our classes, click here to download our PDF application. Call 513-272-1171 if you have further questions.
Please include your contact information and the class you are interested in taking. Thank you.