Holistic Journaling - VIRTUAL
Facilitator:

Karen Novak
Date:

01-7-2024

Time:

1:00 pm ET to 4:00 pm ET

Tuition:

$35.00

Open to:

Women and Nonbinary Writers 16+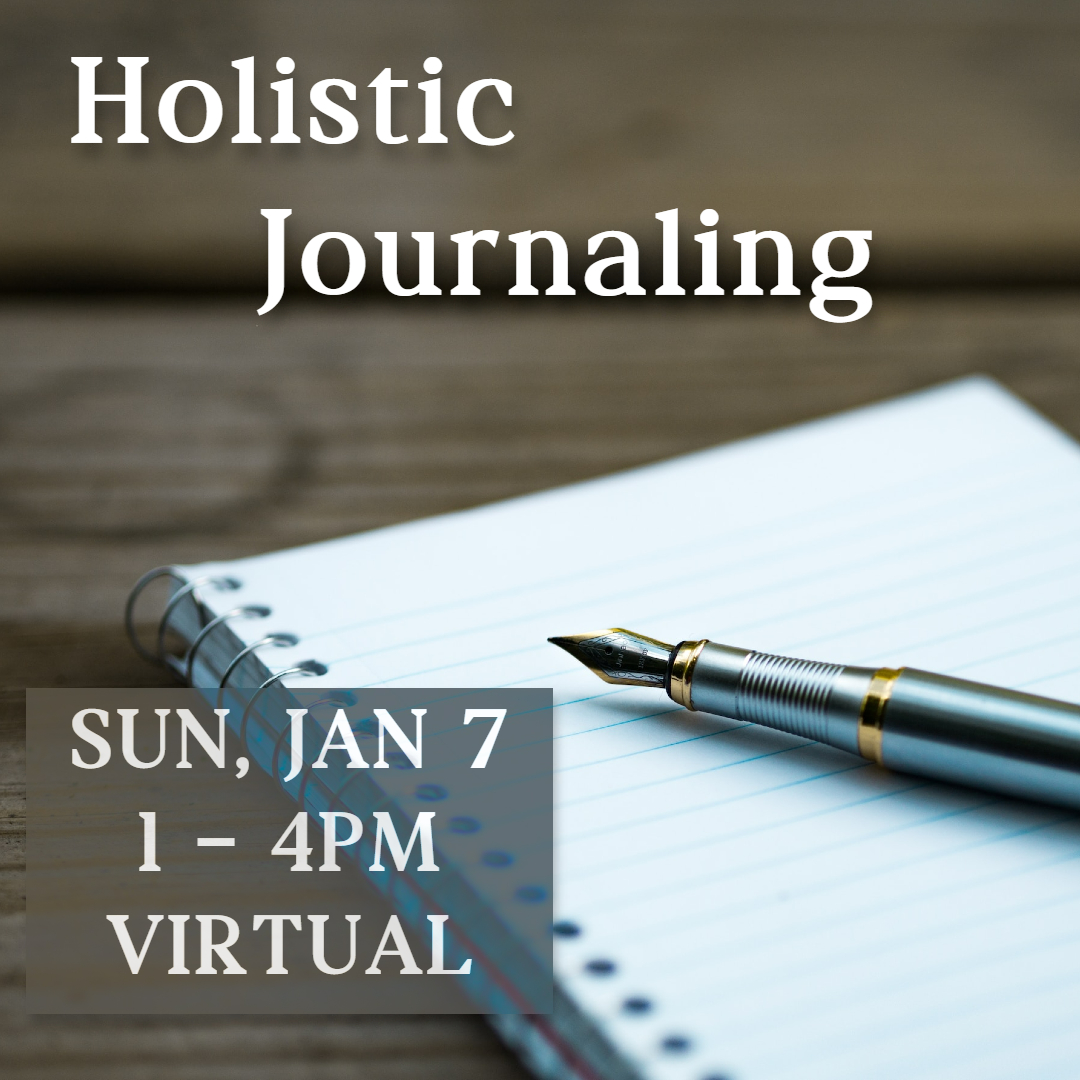 This workshop is an exploration of how journaling can silence our inner critics and build real confidence in our abilities to write. We will investigate a journal technique that can leave us feeling grounded, centered, and balanced. This approach is not meant to replace your current practice, but to serve as the seed for generating more complete journaling experiences. We'll use the practices of WWf(a)C to gently question if our whole selves are getting a chance to express the richness of our voices. Discussion of the reasons we approach writing as we do will be featured.
The workshop offers several writing opportunities, each intended to clarify unique needs. You bring only a notebook and pen. Typing, for this circle, is discouraged. Journals are by definition private places. Strict confidentiality will be our guide. Any sharing is left to the writer's discretion. Please join us as we go looking for the "hole (whole) in the page."
$35 due at registration. No refunds.
**Please note that this class will be held via Zoom online conferencing. Your facilitator will provide specific details regarding this online community prior to the start of class.**
(Image by Aaron Burden via Unsplash)
Location & Special Instructions
Women Writing for (a) Change
via Zoom online conferencing