2020 Reset: Reclaiming Goals with Soul - NOW VIRTUAL!
Facilitator:

Carol Walkner
Date:

08-23-2020

Time:

10:00 am EDT to 12:30 pm EDT

Tuition:

$35.00

Open to:

All Genders 18+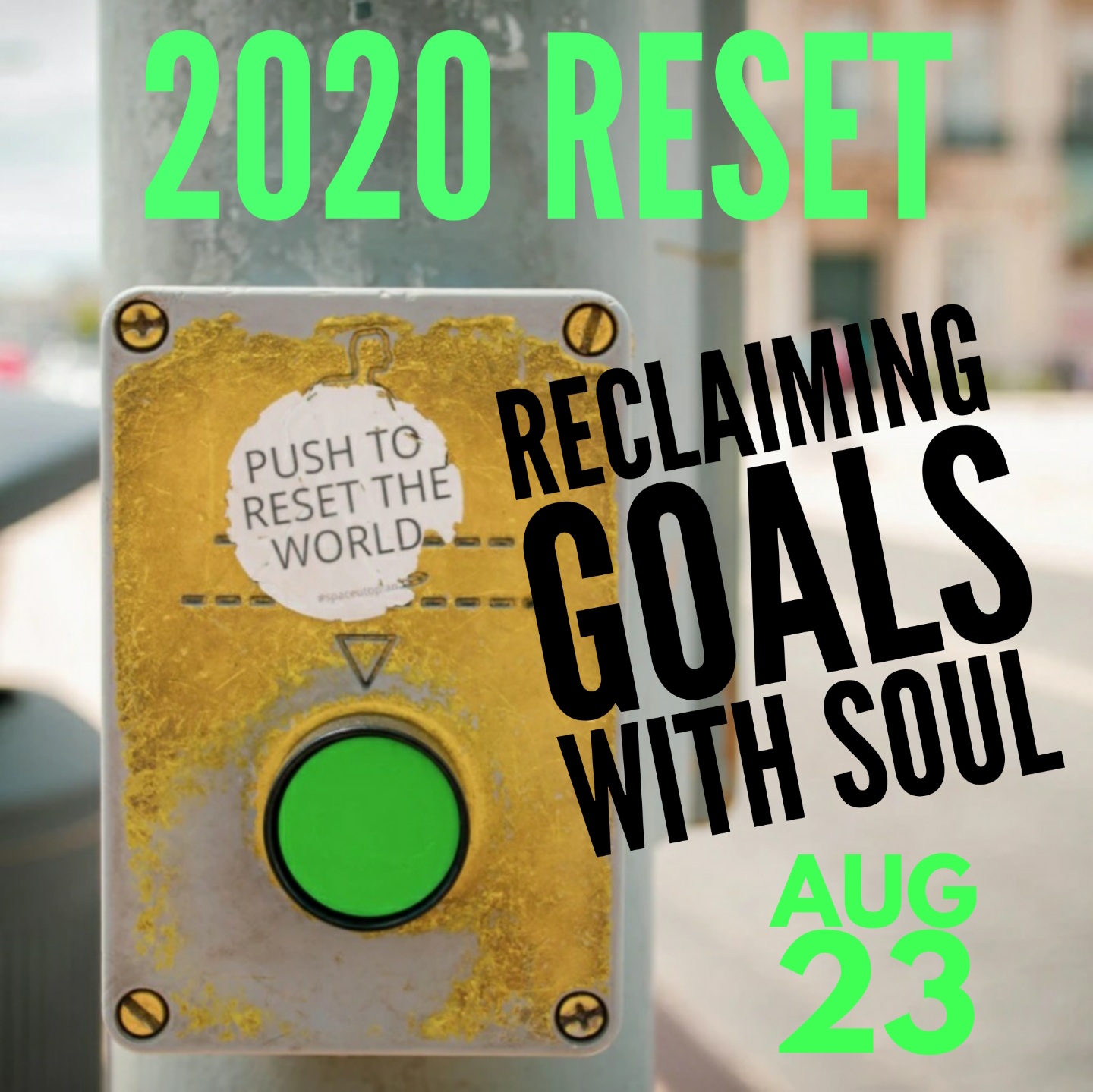 How do you want to feel in all aspects of life? What do you want to do, have and experience to be in alignment with those feelings...? Using WWf(a)C circle practices, we'll create action steps as we explore...
Your core desired feelings
Your preferred feelings to make mindful choices
Using your desired feelings to access clarity and make great things happen in your life
Accentuating the positive aspects of your life while honoring the parts you want to change
The realization that you are bigger than your feelings as you use them as road signs to your soul

**Please note that this class will be held via Zoom online conferencing. Your facilitator will provide specific details regarding this online community prior to the start of class.**
Carol Walkner has been a writer and teacher for over 40 years. She is a trained and accomplished public speaker, workshop leader and group facilitator. As a right brained entrepreneur, reiki master and clairvoyant medium, Carol maintains a busy and successful holistic healing practice.
Walkner has a journalism degree, a master's degree in Expressive Arts Therapy and is certified by Women Writing for (a) Change to conduct writing circles. For the past 10 years, she has been facilitating grief writing circles, write to heal circles for hospice nurses and legacy circles for our wise elders to record their stories for their families.
Carol is one of the authors in Empowering Transformations for Women and Women Living Consciously. Her book of collected poems and essays of love, life & loss – The Glass Is Already Broken – was published December 2018.
Walkner's book, Getting There…From Here, came out in August 2015. Using the experiential exercises within the book, she leads workshops and private guidance sessions for individuals, entrepreneurs and business people seeking growth and transformation.
(Image by Jose Antonio Gallego Vázquez via Unsplash)
Location & Special Instructions