Winter Writing Retreat 2020: Finding Meaning As We Find Our Way
Facilitator:

Karen Novak and Diane Debevec
Date:

02-16-2020 to 02-20-2020

Time:

3:30 pm (Sunday) to 1:00 pm (Thursday)

Tuition:

$525.00

Open to:

Women
This class is now full. You may join the waitlist to be contacted if a spot opens up. A tuition deposit is not required for the waitlist.
Winter Writing Retreat 2020: Finding Meaning As We Find Our Way
February 16 - 20, 2020 -
$525
(Please note Payment/Refund/Cancellation Policy below)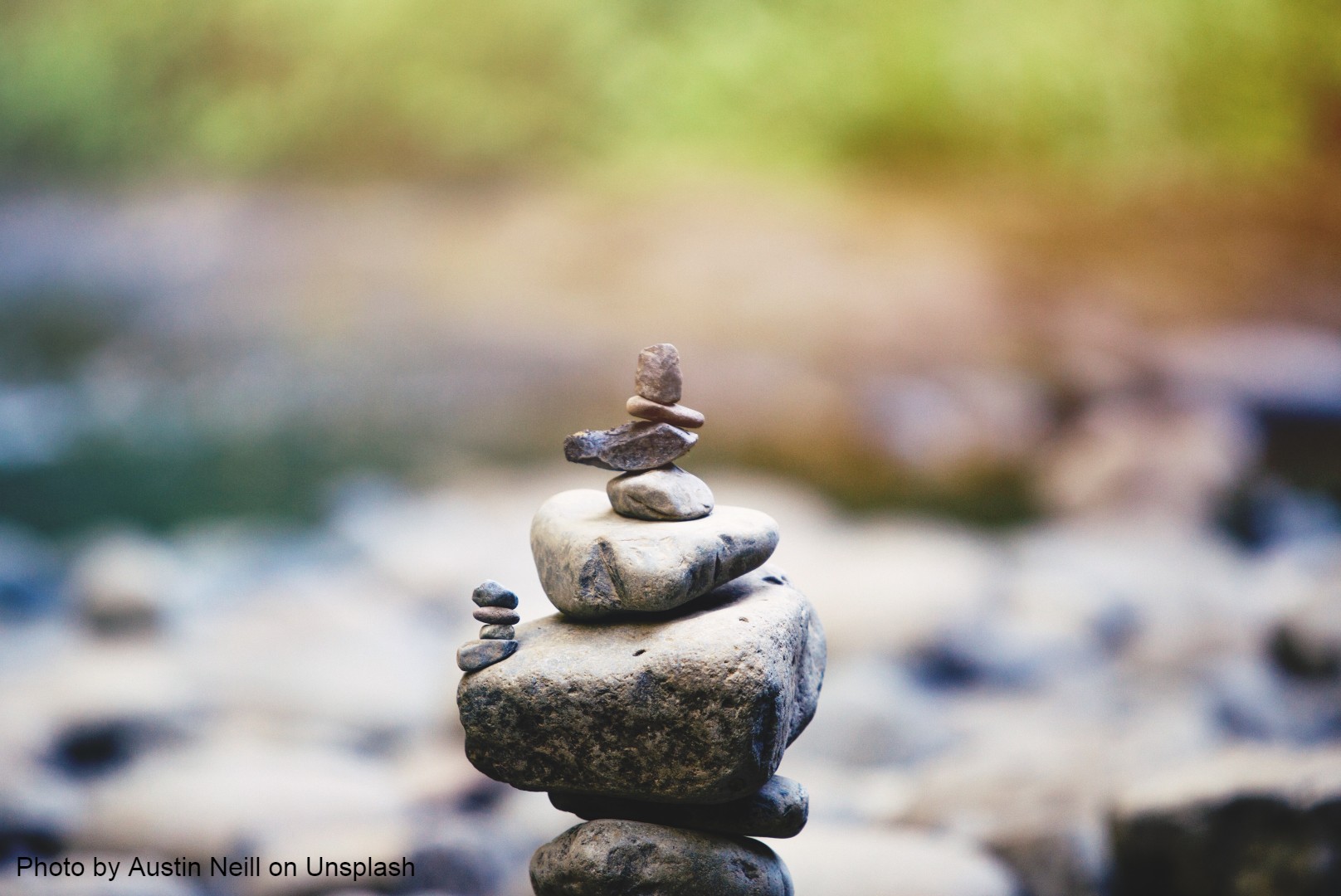 As we move through the years, navigating our way by personal stars, a sense of meaning becomes more and more essential. Join us as we use Women Writing for (a) Change practices to explore methods for discovering what gives us meaning as individuals. At this retreat you will get lots of time to rest, write, read, and dream. Enjoy accommodations at the lovely Transfiguration Spirituality Center. Take this time with us to focus on who you are now and who you see yourself becoming. Facilitated by Diane Debevec and Karen Novak.
Arrival Time: Sunday, February 16, 3:30-4:30 PM
Departure Time: Thursday, February 20, after lunch (served at noon)

Refund/Cancellation Policy for Winter Retreat 2020:
WWf(a)C requires a non-refundable deposit of $100 within seven days of registration. Please note, your registration is not confirmed until we receive your deposit. Students can pay upon registration via PayPal or can submit a check to WWf(a)C.


Remaining balance is due by:
January 16, 2020


If canceling at least 30 days prior to the first retreat day (by January 16, 2020), 100% of fees paid to date will be returned minus the $100 deposit.


If canceling within 30 days but before 10 days prior to the first retreat day (between January 17 and February 6, 2020), 50% of fees paid to date will be returned, minus the $100 deposit.


There are no refunds for cancellations made within 10 days of the first retreat day (from February 7 through February 16, 2020).
Location & Special Instructions
Scholarships
Scholarships in varying amounts are available for our programs depending on need and availability of funds. If you would like to apply for a scholarship for one of our classes, click here to download our PDF application. Call 513-272-1171 if you have further questions.
Please include your contact information and the class you are interested in taking. Thank you!