2019 Fall Retreat: As the Tides, As the Moon: Finding Our Vibrancy in the Still Points
Facilitator:

Janie Baer and Lisa Rocklin
Date:

09-15-2019 to 09-18-2019

Time:

3:30 pm (Sunday) to 1:00 pm (Wednesday)

Tuition:

$395.00

Open to:

Women
As the Tides, As the Moon: Finding Our Vibrancy in the Still Points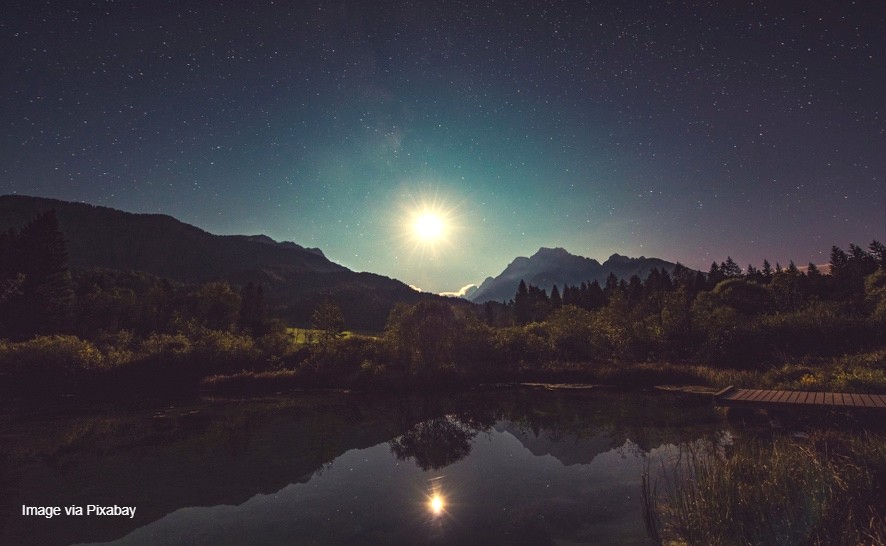 What happens when we are like the tides, the moons – when we are present and accept who we are j
ust as we are
? What vibrancy do we find within nature and ourselves? Join other writers at peaceful Transfiguration Spirituality Center in Glendale, Ohio and explore ways to settle into your own stillness as the tides, as the moon do.
Through a blended schedule of structured and free time – alone and in community - we will explore ways to reconnect to the intuitive wisdom and gentle companionship of nature.
Mornings will allow for free individual writing, afternoons for small groups, and evenings for large group activities and readings. Our retreat offers ample time for writing, walking, art-making, dreaming, and resting. This is an opportunity to go deeply into your writing, to start a new writing project, or to invite writing as a way to rediscover the vibrancy that already lives within you. Facilitated by Janie Baer and Lisa Rocklin.
Arrival Time: Sunday, September 15,

3:30-4:30 PM
Departure Time: Wednesday, September 18,

after lunch (served at noon)
Location & Special Instructions