FREE Virtual Information Session for Young Feminist Leadership Academy 2021
Facilitator:

Jaye Elizabeth Elijah & Liv Linn
Date:

05-1-2021

Time:

11:00 am ET to 12:30 pm ET

Price:

FREE! If you are a parent, please register the student and type the parent information in the "Comments" section.

Open to:

Young Women and TGNC Youth ages 14-20 and their parent(s) or guardian(s).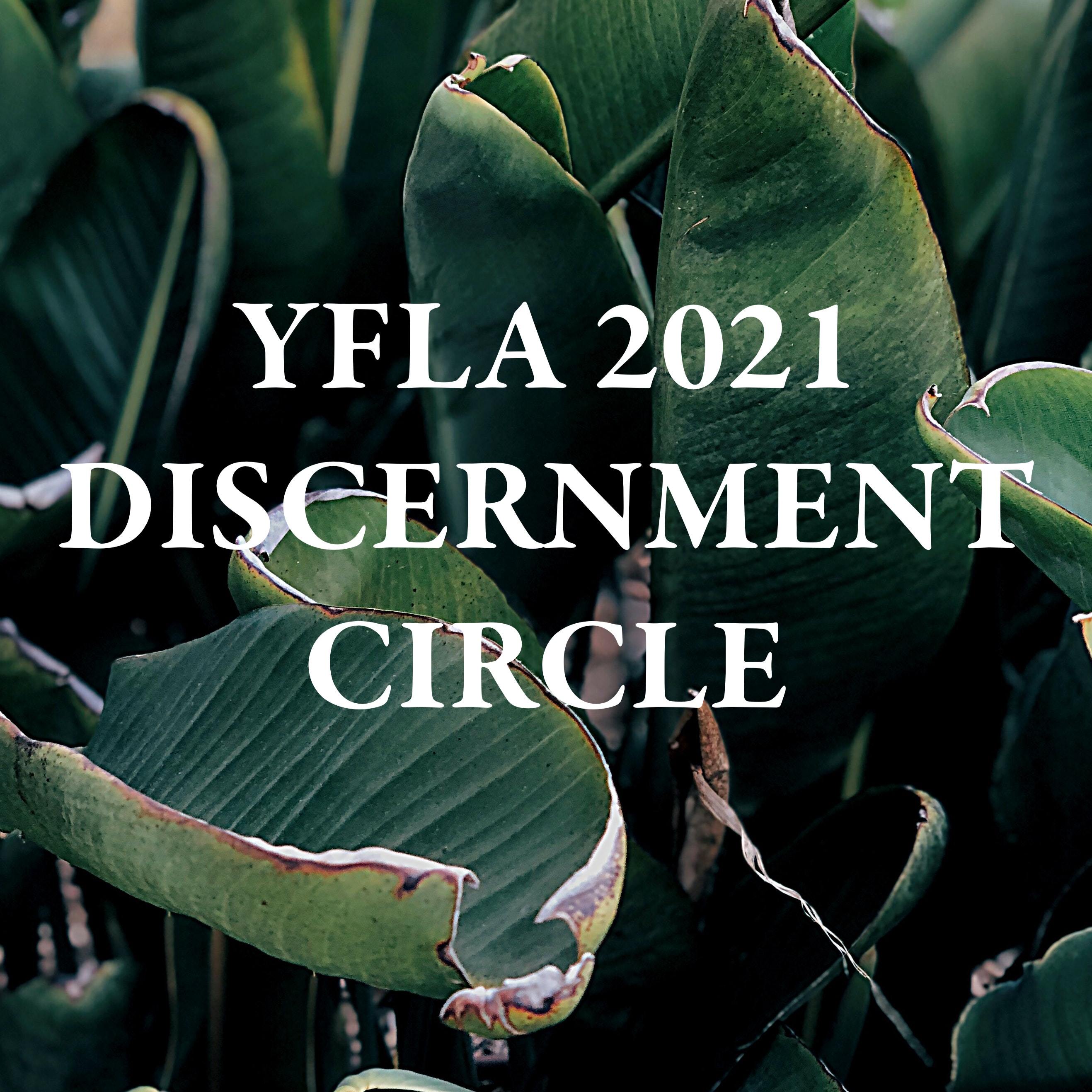 The Young Feminist Leadership Academy will be offered in the summer of 2021. We invite prospective participants and parents to join us for a virtual discernment circle, where we will provide more information about the schedule, content, and cost of the program.
Saturday, May 1, 11 am - 12:30 pm ET
Facilitators: Jaye Elizabeth Elijah and Liv Linn
Throughout the course of YFLA, participants will hone practical and creative skills for facilitating at WWf(a)C as well as explore feminist history, projects, and theory in a cohort of young leaders. This 10-week intensive is designed to both prepare young people for leadership at WWf(a)C as well as offer the opportunity to define themselves as leaders in their schools, communities, and future professional lives.
"Participating in YFLA was fundamental in developing the person I am today. I'm so grateful I had this opportunity to develop my social consciousness and support system before going to college. I feel more equipped to say what I feel, listen actively, and be a vocal, present leader in my own communities thanks to YFLA." -Maura O'Dea, 2018 YFLA Graduate
**This session will be held via Zoom online conferencing. Your facilitators will provide specific details regarding this online community prior to the start of class.**

For detailed information about YFLA, including schedule and tuition, click here.
Location & Special Instructions
Women Writing for (a) Change
via Zoom