Community Listening Circles to Address Diversity, Inclusivity, and Equity - November 11
Facilitator:

Lisa Rocklin
Date:

11-11-2020

Time:

10:00 am EST to 11:30 am EST

Price:

FREE to All, registration required.

Open to:

All Genders 14+
"We are socialized to see what is wrong, missing, off, to tear down the ideas of others and uplift our own. To a certain degree, our entire future may depend on learning to listen, listen without assumptions or defenses." ~adrienne maree brown, Emergent Strategy: Shaping Change, Changing Worlds
Women Writing for (a) Change invites community members--from within and beyond our organization--to participate in one of our upcoming listening circles. We will write, share, and listen to each other for the specific purpose of deeper organizational work toward diversity, inclusivity, and equity within the Women Writing for (a) Change community.
Monday, November 9 -- 6-7:30pm EST
Wednesday, November 11 -- 10-11:30am EST
Saturday, November 14 -- 1-2:30pm EST
Each of the three circles will be the same in content and design. Held via Zoom. By registering here, you are enrolling in the November 11 circle. To register for a different circle, click here and select the appropriate date.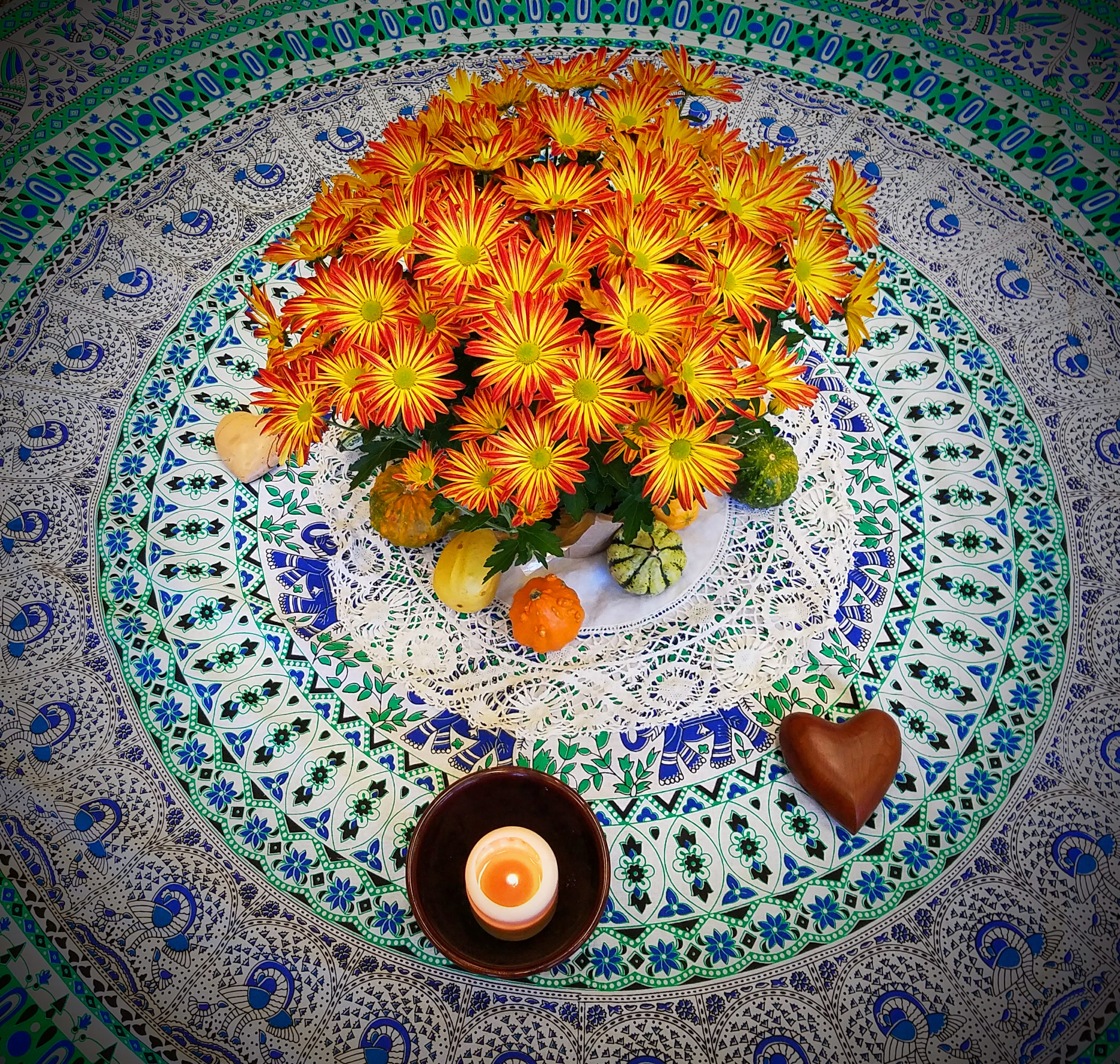 Image by Lisa Rocklin
Location & Special Instructions
Women Writing for (a) Change
via Zoom online conferencing