Writing About Yourself: The True Purpose of Memoir-APRIL 9-VIRTUAL
Facilitator:

Lisa Rocklin with Guest Artist Tina Neyer
Date:

04-9-2021

Time:

9:00 am ET to 12:00 pm ET

Tuition:

$45.00

Open to:

All Genders 18+
"My idea of art is, you write something that makes people feel so strongly that they get some conviction about who they want to be or what they want to do. It's morally useful not in a political way, but it makes your heart bigger, it's emotionally and spiritually empowering." ~Mary Karr
Memoir is a form of storytelling that brings a greater meaning to a story in someone's life. In this workshop, you will learn not only why memoir is important, but how it differs from autobiography, journal writing, and personal history.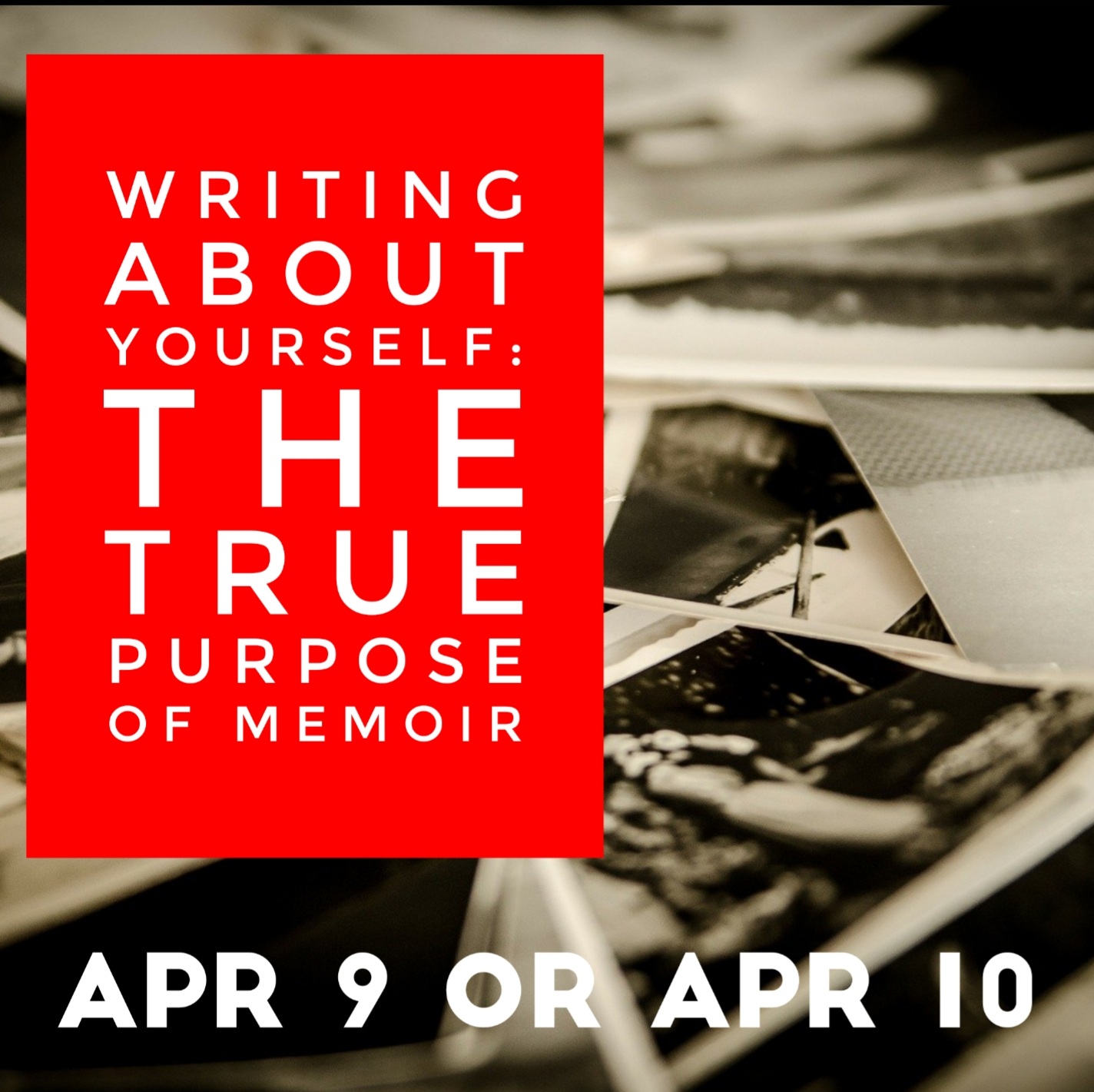 Incorporating WWf(a)C circle practices, this interactive workshop will explore how to begin writing memoir--the importance of including only those elements that work for the story. Participants will practice writing from firsthand experience and learn how the small details of an event can be most effectively written and understood. Instructed by guest artist Tina Neyer and co-facilitated by Lisa Rocklin. Join us for this interactive workshop and learn why your story matters.
Guest Artist Tina Neyer helps fledgling writers transform their writing into publishable work. She works with writers in various stages of the creation of memoir and fiction as a book coach.
Please Note: Two dates (April 9 and April 10) are offered to accommodate more writers. Content is the same for each session. By registering here, you are enrolling in the APRIL 9 offering. This class will be held via Zoom online conferencing. Your facilitator will provide specific details regarding this online community prior to the start of class.
(Image by Michael Jarmoluk via Pixabay)
Location & Special Instructions
Women Writing for (a) Change
via Zoom
Scholarships
Scholarships in varying amounts are available for our programs depending on need and availability of funds. If you would like to apply for a scholarship for one of our classes, click here to download our PDF application. Call 513-272-1171 if you have further questions.
Please include your contact information and the class you are interested in taking. Thank you!