Reading Our Way to Stronger Writing - VIRTUAL!
Facilitator:

Karen Novak
Date:

02-21-2021 to 03-28-2021

Time:

2:00 pm ET to 4:30 pm ET

Tuition:

$99.00

Open to:

Women and Non-binary Writers 16+
The fastest, most powerful means of improving our writing of narrative is through reading the work of others to ask, "How did the writer do that?" In this six-week series, we will use Women Writing for (a) Change practices to study story elements in two novels, The Lake of Dreams by Kim Edwards and The Secret Scripture by Sebastian Barry. In looking at these works, we will write and discuss matters of characterization, point of view, setting, detail, dialogue, pacing, etc. in terms of how these arise organically from the depths of the story itself.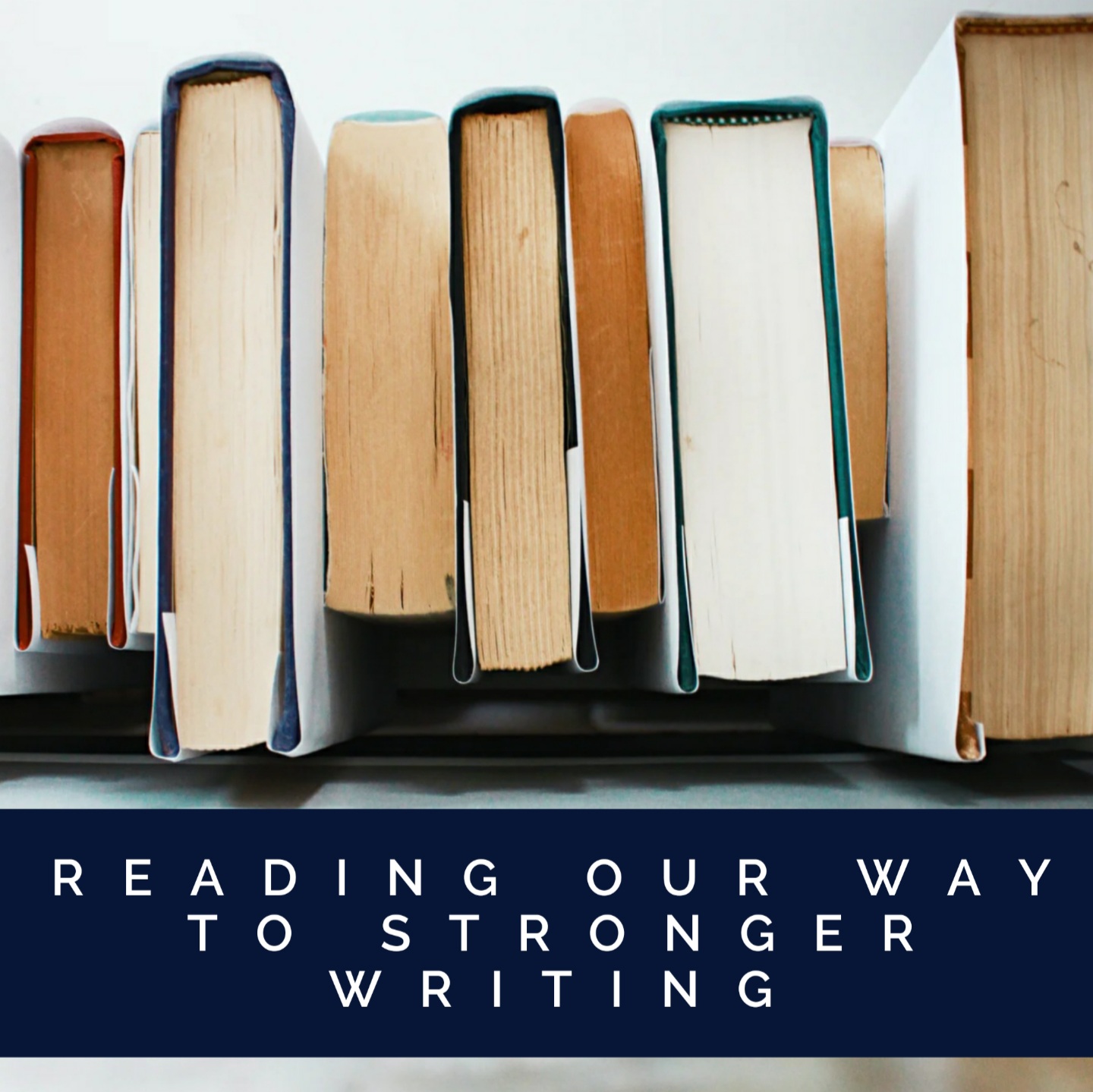 This class will require purchasing the two books (you'll want to mark them up) and committing to out-of-class reading, along with a few exercises that will help us become, not only stronger writers, but better readers.
Sundays: February 21 & 28, March 7, 14, 21 & 28
**Please note that this class will be held via Zoom online conferencing. Your facilitator will provide specific details regarding this online community prior to the start of class.
Karen Novak, a 2013 graduate of the WWf(a)C Conscious Feminine Leadership Academy, is a four-time published novelist, writing teacher, and practiced facilitator. She describes herself as a "manuscript therapist," helping students and clients to grow their stories into the books they want to write.
(Image by Joyce McCown via Unsplash)
Location & Special Instructions
Women Writing for (a) Change"
via Zoom online conferencing
Scholarships
Scholarships in varying amounts are available for our programs depending on need and availability of funds. If you would like to apply for a scholarship for one of our classes, click here to download our PDF application. Call 513-272-1171 if you have further questions.
Please include your contact information and the class you are interested in taking. Thank you!