Reading Into Writing* - VIRTUAL
Facilitator:

Karen Novak
Date:

07-11-2021 to 08-29-2021

Time:

2:00 pm ET to 4:30 pm ET

Tuition:

$149.00

Open to:

Women 16+
(*Formerly "Reading Our Way to Stronger Writing") - Do you want to improve your writing fast? Read. In this eight-week series, we will study the short stories of Latin American women writers and discuss how the writers accomplish the real and magic worlds they create on the page. Reading and writing opportunities will be offered both in and out of class.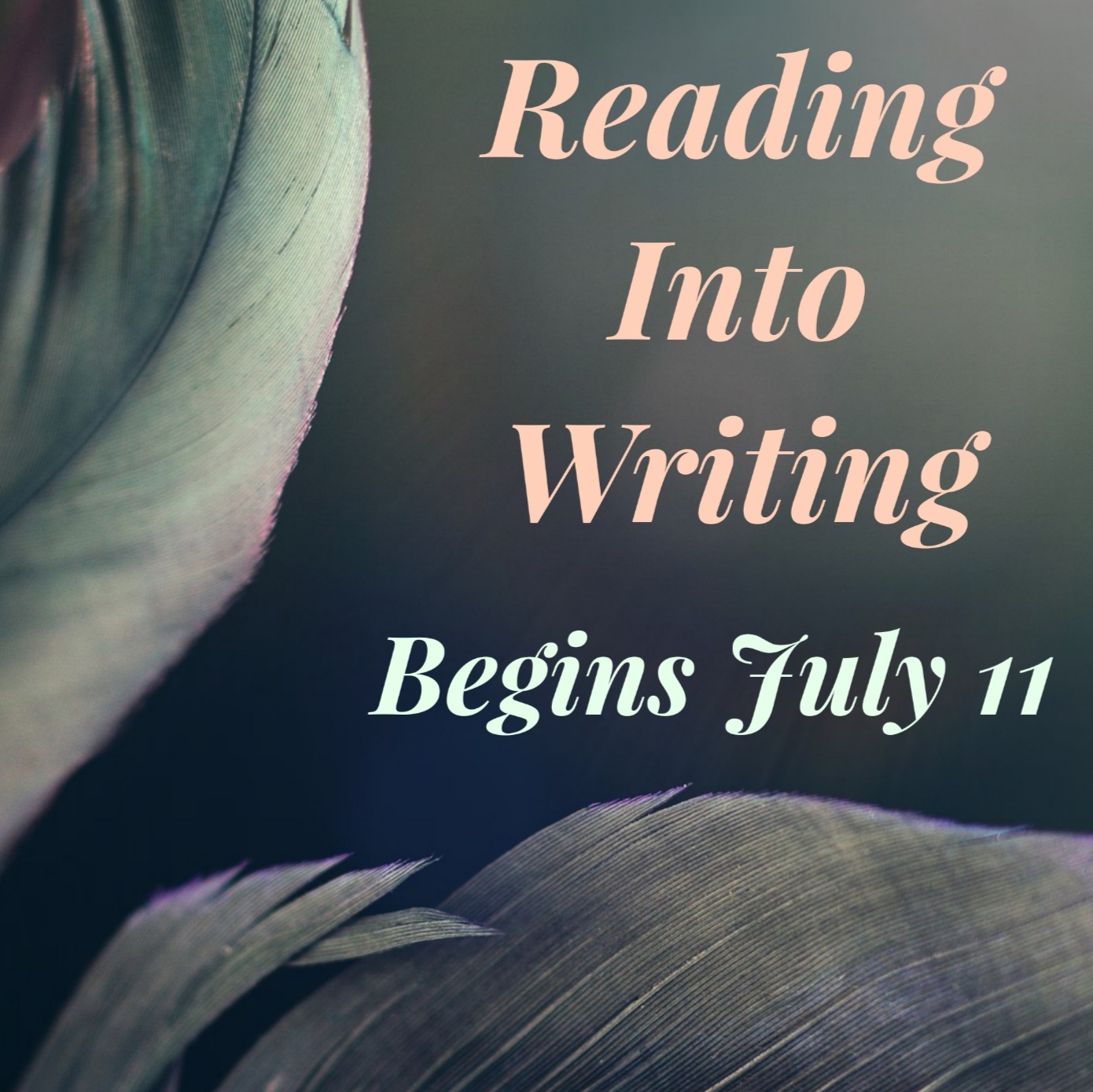 The fastest, most powerful means of improving our writing is through reading the work of others to ask, "How did the writer do that?" In this eight-week class we will use Women Writing for (a) Change practices to study form and story elements in an anthology of short stories, Short Stories by Latin American Women: The Magic and The Real, edited by Celia Correas Zapata. (Please consider purchasing from a local independent bookseller!)
In looking at a selection of stories, we will talk about what makes the short story different from other narrative, the rise and writing of Magic Realism. This class will require purchasing the book (you'll want to mark it up) and committing to out-of-class reading along with a few exercises that will help us become not only stronger writers but better readers. This series is designed for writers of fiction, memoir, and creative non-fiction.
Sundays: July 11, 18, & 25, August 1, 8, 15, 22 & 29 from 2-4:30pm ET via Zoom
**Please note that this class will be held via Zoom online conferencing. Your facilitator will provide specific details regarding this online community prior to the start of class.
Karen Novak is a four-time published novelist, writing teacher, and practiced facilitator, who graduated from CFLA (Conscious Feminine Leadership Academy) in 2013. She describes herself as a "manuscript therapist," helping students and clients to grow their stories into the books they want to write.
(Image by Christine Sponchia via Pixabay)
Location & Special Instructions
Women Writing for (a) Change
via Zoom online conferencing
Scholarships
Scholarships in varying amounts are available for our programs depending on need and availability of funds. If you would like to apply for a scholarship for one of our classes, click here to download our PDF application. Call 513-272-1171 if you have further questions.
Please include your contact information and the class you are interested in taking. Thank you!