Elements of Gothic Fiction - IN-PERSON
Facilitator:

Lisa Rocklin with Guest Artist Jasmine Griffin
Date:

07-16-2023

Time:

1:00 pm ET to 3:00 pm ET

Tuition:

$35.00

Open to:

All Genders 18+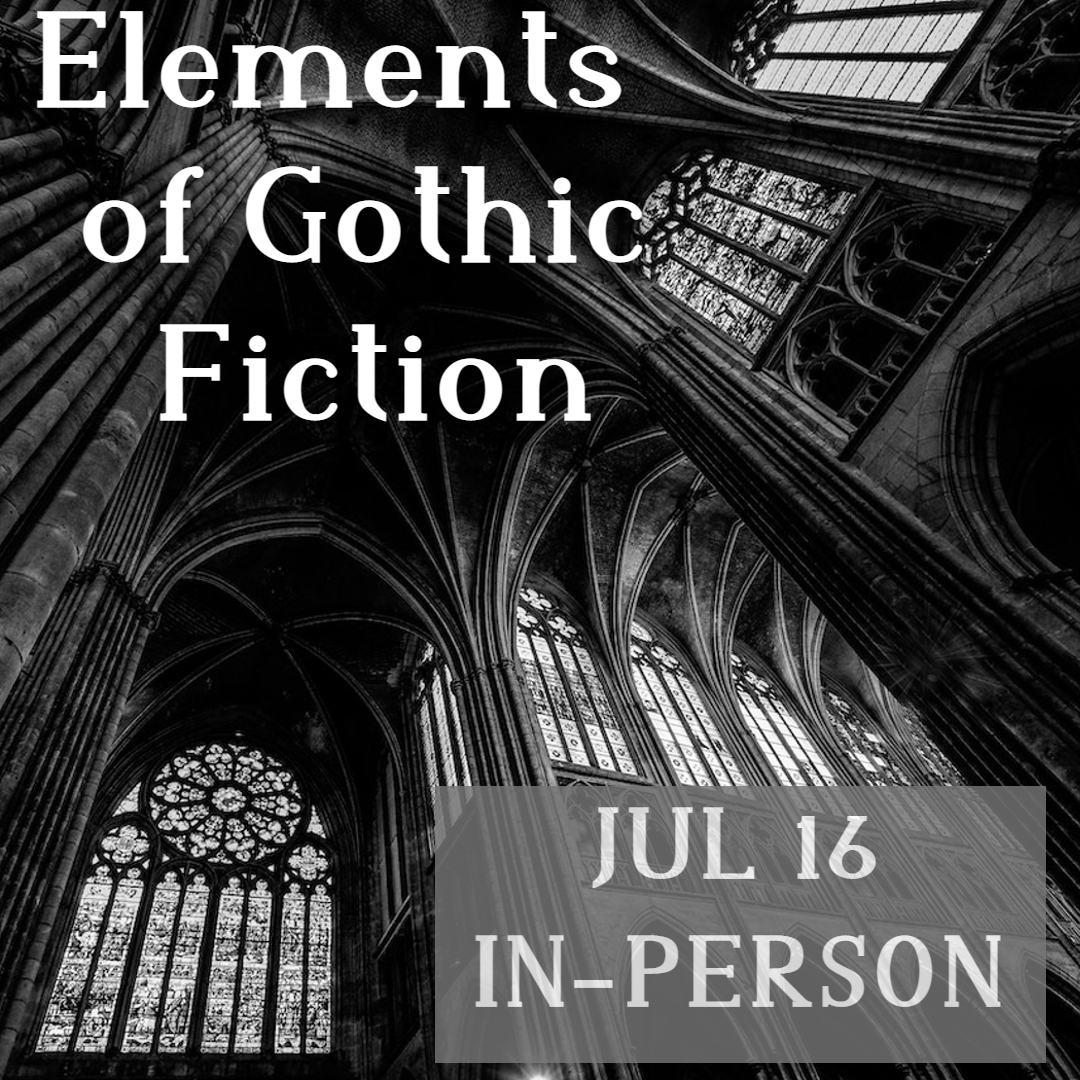 In this workshop, participants will learn the basic themes and tropes for these subgenres of Gothic Fiction: Gothic Romance, Gothic Horror, and Southern Gothic. Writers will be invited to choose a tarot card as a portal to a free write exercise utilizing Gothic elements. The session will conclude with a readaround (in which it is always honorable to pass) and time for craft-related Q & A.
Tuition $35 due at time of registration. No refunds or credits for cancellations.
In-Person (masks available).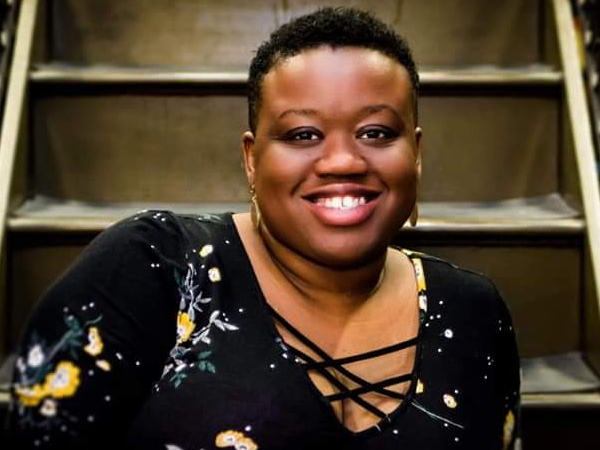 Guest Artist Jasmine Griffin currently serves as the Learning and Outreach Manager at the Taft Museum of Art in Cincinnati. She's previously held the roles with Lighthouse Writers Workshop, the Mercantile Library, and Carve Magazine. She's had previous speaking and facilitation opportunities with Xavier University and the Mercantile Library. Jasmine was recently published in Vast Chasm Magazine, Eunoia Review, Random Sample Review, Cincinnati Refined, Genre: Urban Arts, and Cleaning up Glitter. She received her MA in Creative Writing from Wilkes University and has participated in several fellowship and mentorship programs including, Voodoonauts, AWP's Writer to Writer Mentorship program, and Pitch Wars. Jasmine is currently at work on her first novel, Blackbird at the Crossroads, which is set in New Orleans and steeped in Southern lore. Follow Jasmine on Twitter, @jcgriffinwrites.
(Guest Artist Photo by Erica Griffin; Class Image by Francesco Ungaro via Pexels)
Location & Special Instructions
Women Writing for (a) Change
6906 Plainfield Road
Cincinnati, OH 45236