Deep Craft: Shaping Scenes--VIRTUAL!
Facilitator:

Karen Novak and Guest Artist Tina Neyer
Date:

01-23-2021 to 03-13-2021

Time:

9:00 am EST to 11:30 am EST

Tuition:

$275.00

Open to:

All Genders 18+.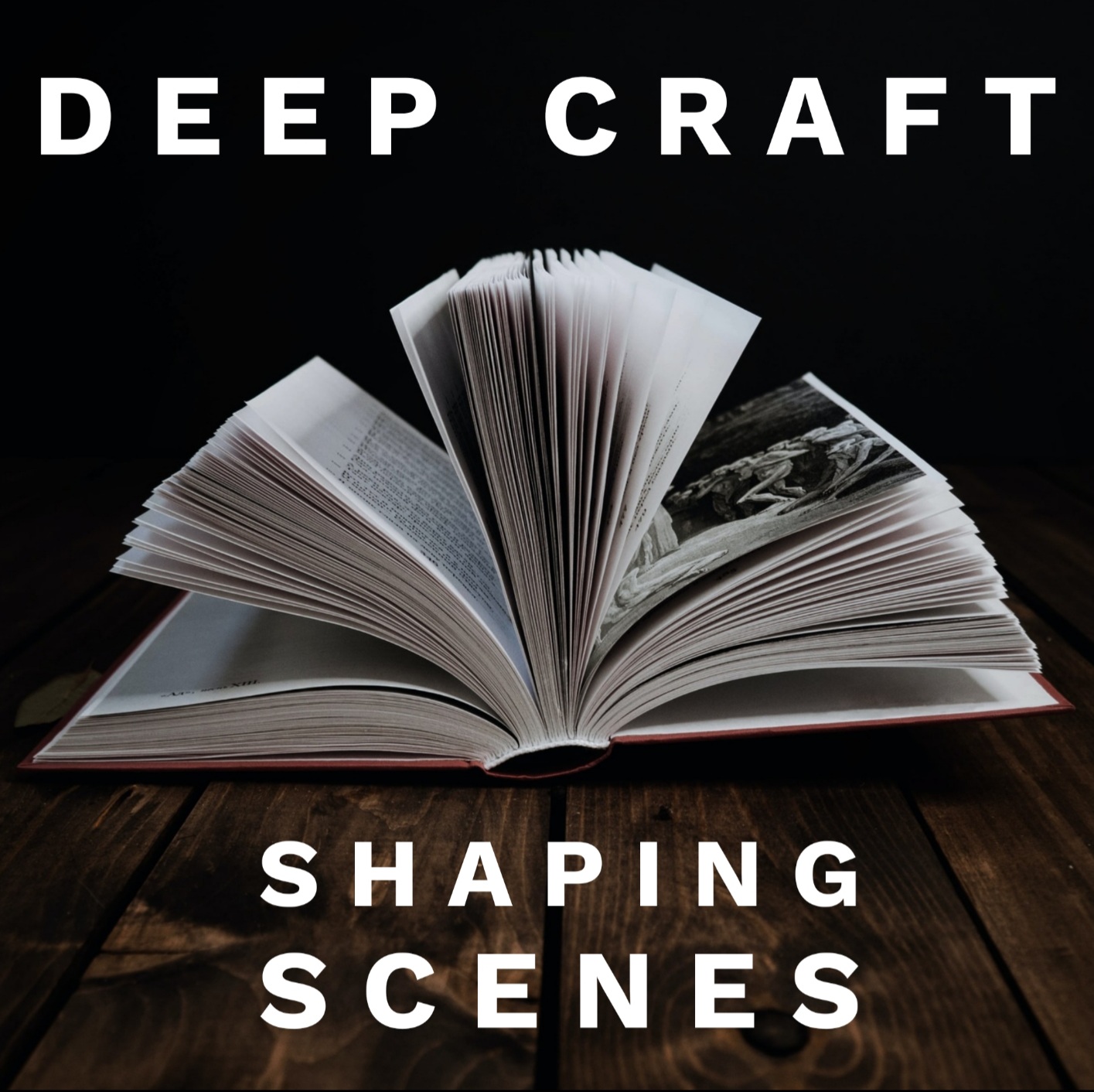 Scenes are the building blocks of narrative, but scenes tend to get short shrift in terms of exploration of how they are built. In this eight-week series, we will dive deep into the basics of scene craft, with particular focus on Focal Point, Tension, Negotiation, and Images. In learning scene construction, participants will also learn aspects of a good story, such as Point of View, Themes vs. Motifs, Pacing, Conflict, Tension, Show & Tell, Descriptive Language, and Narrative Exposition vs. Scene Construction. We will be using Sandra Scofield's Book, The Scene Book, as a source of readings and exercises. These classes are intended for those already at work on large scale writing projects from memoirs to novels, as well as those just setting out on a project. Participants need to be comfortable with dismantling their prose in the pursuit of making it stronger and ready to commit to out-of-class reading and writing. We will alternate between weeks of instruction-discussion and weeks of focusing on our writing. Small group time will concentrate on craft feedback.
Classes will meet on the following Saturdays from 9 am to 11:30 am Eastern Standard Time:
January 23, 30, February 6, 13, 20, 27 & March 6, 13
**Please note that this class will be held via Zoom online conferencing. Your facilitator will provide specific details regarding this online community prior to the start of class.**
(Image by Anastasia Zhenina on Unsplash)
Location & Special Instructions
Women Writing for (a) Change
via Zoom online conferencing
Scholarships
Scholarships in varying amounts are available for our programs depending on need and availability of funds. If you would like to apply for a scholarship for one of our classes, click here to download our PDF application. Call 513-272-1171 if you have further questions.
Please include your contact information and the class you are interested in taking. Thank you!