Creating Meaning through Memoir - VIRTUAL
Facilitator:

Lisa Rocklin with Guest Artist Tina Neyer
Date:

10-2-2021

Time:

9:00 am ET to 12:00 pm ET

Tuition:

$45.00

Open to:

All Genders 18+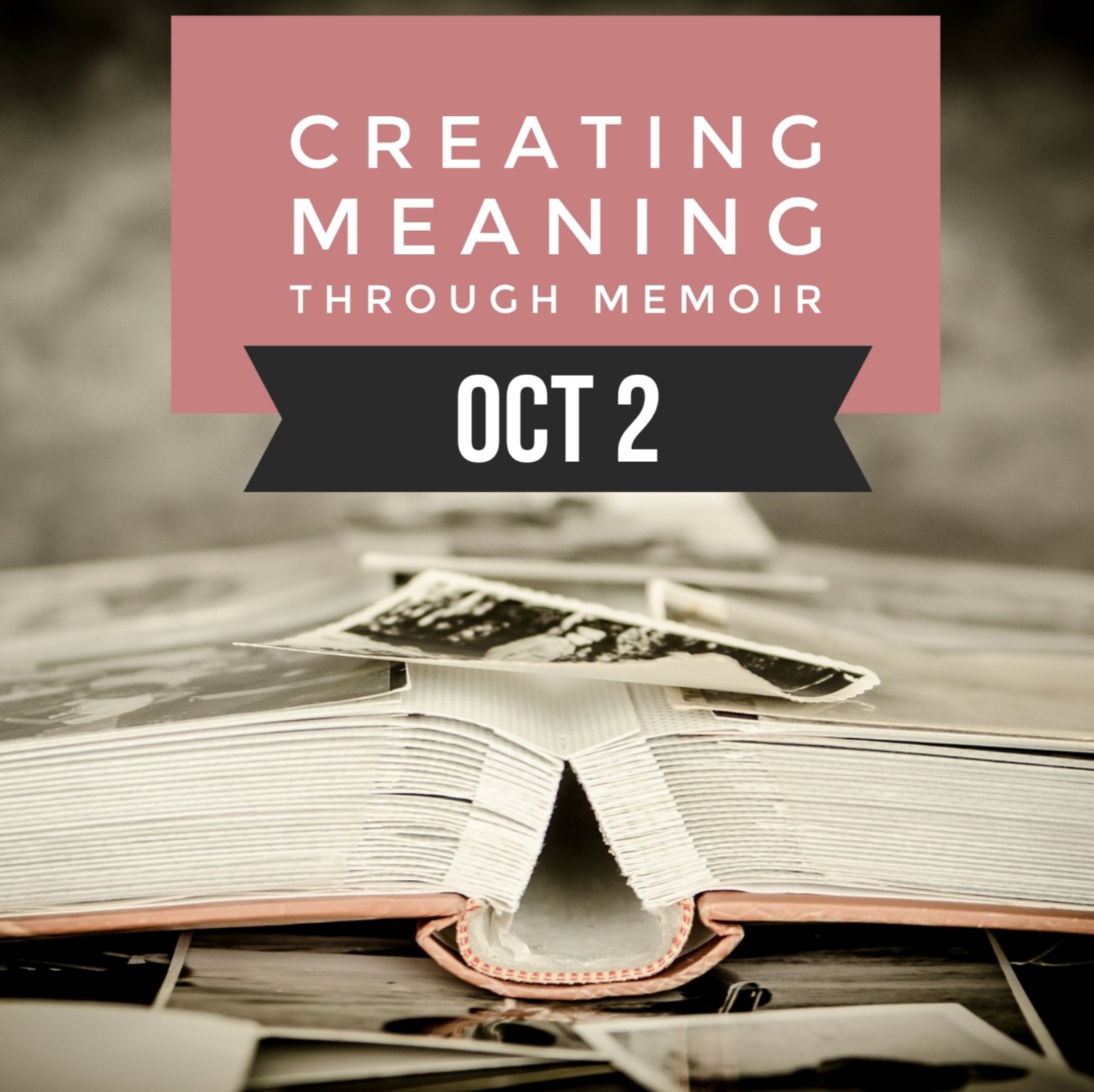 Some call it navel gazing, some call it therapy. Others would say it's stuff that belongs in your journal. So why write about yourself, call yourself a memoirist? To write about events that have happened in your life is to merely write your personal history. But the purpose of memoir involves more than that. Memoir is a form of storytelling that brings a greater meaning to events that matter, be they traumatic, joyful, life-changing, or historical accounts. This workshop will explore the following:
How to begin writing memoir.
The importance of including only those elements that work for the story.
The difference between memoir and autobiography.
To drill down to the powerful narrowness of focus on events and emotions that matter to telling the story.
The need for detail within a story and how details actually tell the story.
How summary can be used and misused.

This is an interactive workshop meant to give writers hands-on tools to write from firsthand experience. How the small details of an event can be written and understood. In keeping with Women Writing for (a) Change practices we will provide a safe, secure landscape for writers who attend through open writing exercise to clear the mind and focus on what's important to the individual writer. Cross talk will be a vital part of this workshop.
Tina Neyer is a freelance writer, published in print and online. She has studied fiction and memoir to enhance her own writing as well as to help others. She is a book coach, working with people to create stories that matter by getting to the meat of what the writer wants to say. Tina sees story in every aspect of life and loves to focus on what is important to share with readers of the world. She is currently in love with her new granddaughter, Eloise Marie, a.k.a. Weezy.
(Image by Michal Jarmoluk via Pixabay)
Location & Special Instructions
Women Writing for (a) Change
via Zoom
Scholarships
Scholarships in varying amounts are available for our programs depending on need and availability of funds. If you would like to apply for a scholarship for one of our classes, click here to download our PDF application. Call 513-272-1171 if you have further questions.
Please include your contact information and the class you are interested in taking. Thank you!