Summer Session 2020 for Young Adults 18-22
Facilitator:

Pam Temple and Christine Wilson
Date:

06-29-2020 to 07-2-2020

Time:

10:00 am to 3:00 pm

Tuition:

$155.00

Open to:

Young Adults and Trans and Gender Nonconforming Adults 18-22
Everyday Feminism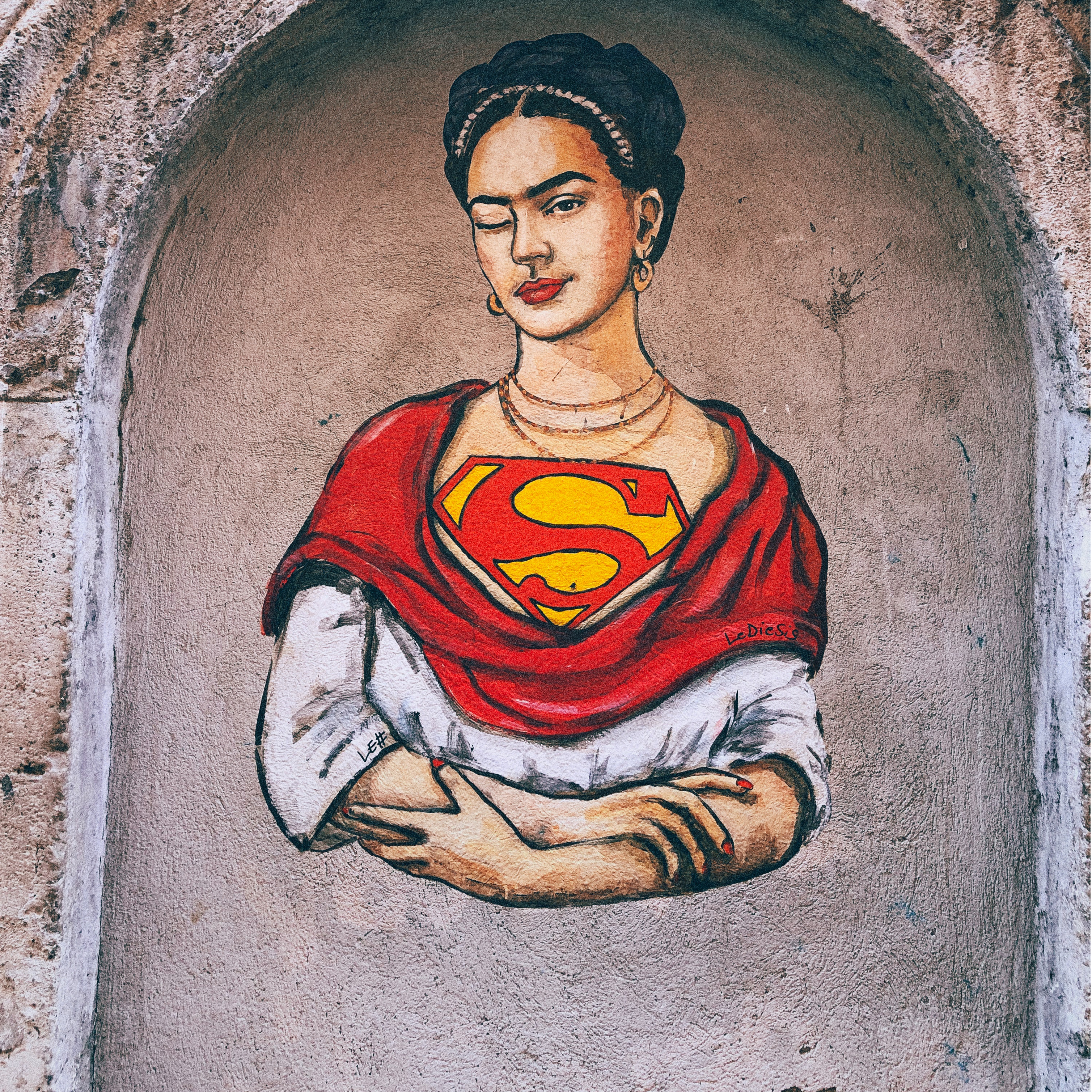 Explore feminist history, mythology, art, relationship dynamics, writing, and politics, while pinpointing your place in the ongoing movement. Come write yourself into the lineage of artists, writers, and activists who have brought equality for all genders.
No matter your gender, you can learn about and fight for the rights of women. The history and story of this movement reaches far back into the past; back into our mythology, stories, and religions. Through writing, engaging activities, exploration, and art, we will uncover the truth about being women on this planet and in this country, as well as discovering our own truth. (Young Adults 18-22)
(Image by Veroniki Thetis Chelioti via Unsplash)
Our summer camps, for young people in 4th-12th grades and young adults 18+, combine the art of writing and other modes of artistic enrichment to enhance self-esteem and build skills in creative self-expression. Programs are designed to help strengthen participants' authentic voices, develop their ability to speak out through writing and community-building, and deepen their belief in their own creative intelligence.
Our camps are open to young women, girls, and trans and gender nonconforming (TGNC) youth.
PAYMENT/CANCELLATION POLICY: Due to the popularity of camps and in order to reserve your place, a nonrefundable deposit of $50 is required at the time of registration. Full payment for the program is due within 30 days of the date of registration (unless a scholarship application has been submitted). If registering for a camp within 30 days of the first day of camp, full payment is due at the time of registration (unless a scholarship application has been submitted).
Tuition is non-refundable, though partial credit toward future programming may be considered if the student withdraws at least 14 days before the first day of camp. All credits must be used with one (1) year of receipt. In the event a class is cancelled or rescheduled due to lack of enrollment, students will be notified as soon as possible and will be given the option to receive a full credit for a future class or a full refund.
Location & Special Instructions
Women Writing for (a) Change
6906 Plainfield Road
Cincinnati, Ohio 45236
Scholarships
Scholarships in varying amounts are available for our programs depending on need and availability of funds. If you would like to apply for a scholarship for one of our classes, click here to download our PDF application. Call 513-272-1171 if you have further questions.
Please include your contact information and the class you are interested in taking. Thank you!