Summer Camp 2020 Grades 7-9 - Virtual Summer Camp Offering
Facilitator:

Lisa Prantl
Date:

07-6-2020 to 07-10-2020

Time:

10:00 am ET to 3:00 pm ET

Tuition:

$205.00

Open to:

Young Women and Trans and Gender Nonconforming (TGNC) Youth in Grades 7-9
This class is now full. You may join the waitlist to be contacted if a spot opens up. A tuition deposit is not required for the waitlist.
Right Here Now: Virtual Summer Camp Offering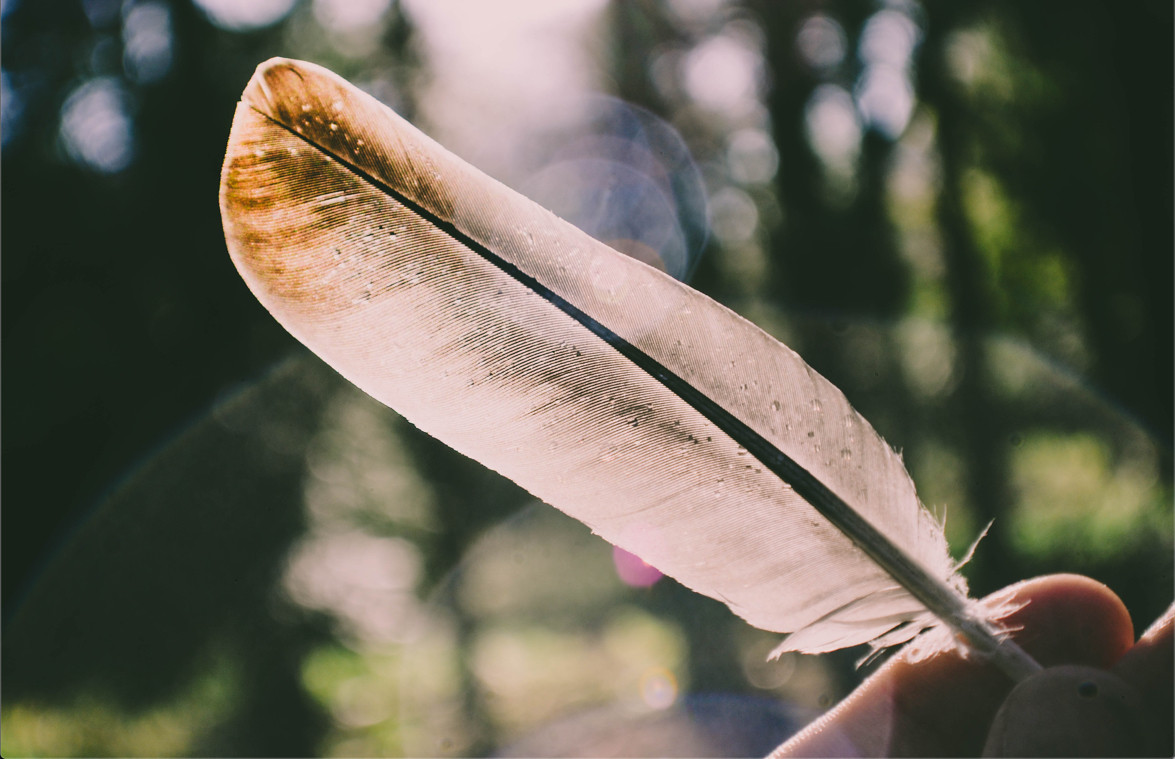 The world is noisy. Our lives are loud. Quiet the disruptions. Let the heart and spirit deep inside you have a voice. Explore your sense of self and imagination through expressive writing in a space that allows quiet reflective time to discover and consider your thoughts and dreams. Support your writing intentionally and creatively with daily inspiration, writing prompts, thought-provoking exercises, crafts, and guest artists. Sit with your stories--funny or difficult, imagined or lived--and explore what is possible. Leave the commotion of the world at the door and allow your unique voice to emerge and be heard. Intentionality will be maintained virtually through our regular WWf(a)C practices. Craft and writing prompt packets will be available for pickup and/or email prior to the start of camp! Lunch and break times are incorporated into the schedule. (Grades 7-9) (Image by Clever Visuals @clever_visuals via Unsplash)
Our week-long summer camps, for young people in 4th-12th grades and young adults 18-22, combine the art of writing and other modes of artistic enrichment to enhance self-esteem and build skills in creative self-expression. Programs are designed to help strengthen participants' authentic voices, develop their ability to speak out through writing and community-building, and deepen their belief in their own creative intelligence.
Our camps are open to young women, girls, and trans and gender nonconforming (TGNC) youth.
To support the health and creativity of our young writers and their families, our 2020 Summer Camp Sessions are now exclusively Virtual, with appropriately modified schedules and activities for each age group that maintain our focus on creativity and community-building. These programs, facilitated on the Zoom platform, run on the same scheduled week of camp, with condensed online hours Monday through Friday, as well as reduced fees. Themes and facilitators for each camp will remain the same. Intentionality will be maintained virtually through our regular WWf(a)C practices. Craft and writing prompt packets will be available for pickup and snail mail/email prior to the start of camp! We can't wait to see you this summer!
UPDATED 4/17/20. SUMMER CAMP 2020 PAYMENT & REFUND POLICY: In order to reserve your place, a deposit of $50 is required at the time of registration. Full payment for the program is due within 7 days of the first day of camp.
In the event a class is cancelled or rescheduled due to lack of enrollment, students will be notified as soon as possible and will be given the option to receive a full credit for a future class or a full refund. All credits must be used within one (1) year of receipt.
Location & Special Instructions
Scholarships
Scholarships in varying amounts are available for our programs depending on need and availability of funds. If you would like to apply for a scholarship for one of our classes, click here to download our PDF application. Call 513-272-1171 if you have further questions.
Please include your contact information and the class you are interested in taking. Thank you!