Find Your Magic Word - Grades 4-6 (All Gender)
Facilitator:

Pam Temple
Date:

12-27-2019

Time:

10:00 am to 12:30 pm

Tuition:

$35.00

Open to:

Grades 4-6 (All Gender)
As you grow, you gather new experiences and learn new ways of understanding the world. What if you decided to focus on one special word for next year that could help you keep growing and learning? It might be a verb, like "Dance" or "Laugh" or "Explore." Maybe it's a noun, like "Dolphins" or "Family" or "Imagination." Or it might be an adjective, like "Friendly" or "Curious" or "Brave." Through creative writing, crafting, and sharing our words, we will think about and choose our own magic words. Let's discover a special word that you can keep in your heart to help you have a magical new year!
Registration deadline is December 20th.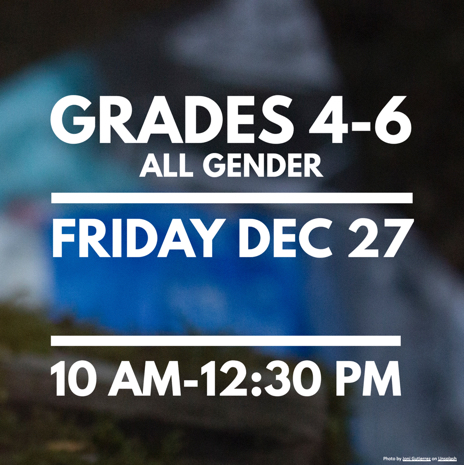 Each 2.5 hour session will include:
age-appropriate contemporary poetry and prompts for inspiration
individual writing time to check back in with your writer self
shared conversation about topics that matter to young people
a bit of crafting to access our creativity
an invitation to share your writing during a circle readaround
a welcoming community with peers who share your love of writing
some dreaming and brainstorming about Summer 2020
snacks and drinks
Our youth programs are open to girls and trans and gender nonconforming (TGNC) youth, unless noted as All Gender.
(Photo by Joni Gutierrez on Unsplash)
Location & Special Instructions
Women Writing for (a) Change
6906 Plainfield Road
Cincinnati, OH 45236