Manuel Iris at WWf(a)C!
Women Writing for (a) Change Annual Author Series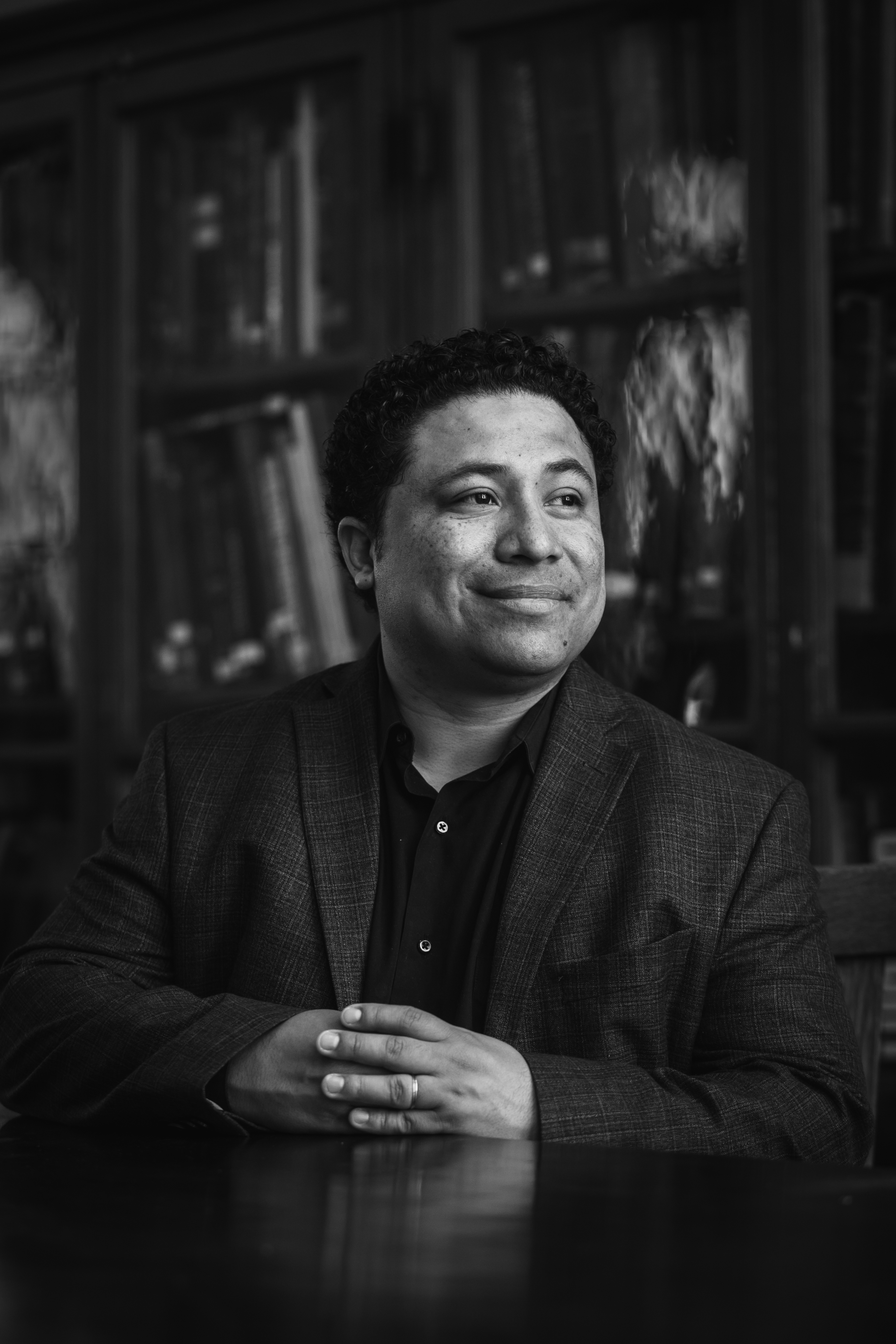 Join us as we welcome Manuel Iris (Poet Laureate Emeritus of the City of Cincinnati, Ohio 2018-2020) for two very special events!
Friday evening, November 5th, is a free talk/reading (In-Person and Virtual):
An Evening with Poet Manuel Iris

Saturday, November 6th, Manuel will facilitate a Virtual writing workshop: Vulnerability and Truth: The Poem as a Source of Strength


Friday, November 5th - 7:30-9:30 pm ET (In-Person AND Virtual)
Free Talk/Reading - An Evening with Poet Manuel Iris
Manuel will read poems from his latest bilingual collection, The Parting Present/ Lo que se irá. The reading and discussion will focus on parenthood, immigration, fear, and love as a creative force. A Q&A session will conclude the reading, followed by a book signing.
To register for the November 5th Free Reading, Discussion, and Book Signing CLICK HERE. In-Person on-line tickets will be available until 5pm on Thursday, November 4th. Virtual on-line tickets will be available until Noon on Friday, November 5th. Doors open at 7pm. Open to all.
Please Note:
In-Person attendees
must provide proof of vaccination in order to attend this event. You may email a photo of your vaccination card to
vaccines@womenwriting.org
. Your vaccination status will be kept confidential and on file with the office. Or, you may show your card at the door. In addition, masks will be required and will be available at the event.
Virtual attendees
will receive the Zoom link via email on the day of the event. There is no fee for the Friday Reading.
With gratitude and appreciation to
Elizabeth and Brian Mannion
who made this year's program possible.
Thank you!
Saturday, November 6th - 1-4pm ET via Zoom- $50 Workshop
Vulnerability and Truth: The Poem as a Source of Strength - In this virtual workshop led by Manuel Iris and hosted by Lisa Rocklin, participants will write poems to discover that strength and vulnerability are two sides of the same spiritual moment.


To register for the Poetry Workshop,
CLICK HERE

.
Open to All Genders, 14+.
Manuel Iris (Mexico, 1983). Mexican Poet living in the United States. Poet Laureate Emeritus of the City of Cincinnati, Ohio (2018-2020). He received the "Merida" National award of poetry (Mexico, 2009) for his book Notebook of Dreams, and the Rodulfo Figueroa Regional Award of Poetry for his book The Disguises of Fire (Mexico, 2014). In 2016 two different anthologies of his poetic work were published: The Naked Light, in Venezuela; and Before the Mystery, in El Salvador. His first bilingual anthology of poems, Traducir el silencio / Translating Silence, was published in New York in 2018. This book won two different awards in the International Latino Book Awards in Los Angeles, California, in that same year.
Iris has published poetry, essay and translation in magazines and literary journals from Mexico, Spain, Chile, Cuba, Colombia, Portugal, France, the United States, and Angola. His poetry has been included in several Mexican, as well as Latin-American and American poetry anthologies. He has also given talks, lectures and poetry readings in literary events, academic conferences and cultural centers of Mexico, the United States and Europe. Manuel Iris holds a BA in Latin American Literature from the Autonomous University of the Yucatan (Mexico), a MA in Spanish from the New Mexico State University, and a PhD in Romance Languages from the University of Cincinnati, the city in which he lives.
(Photo by Angie Lipscomb)