Upcoming Events
Emerging Voices - Exhibit and Call for Submissions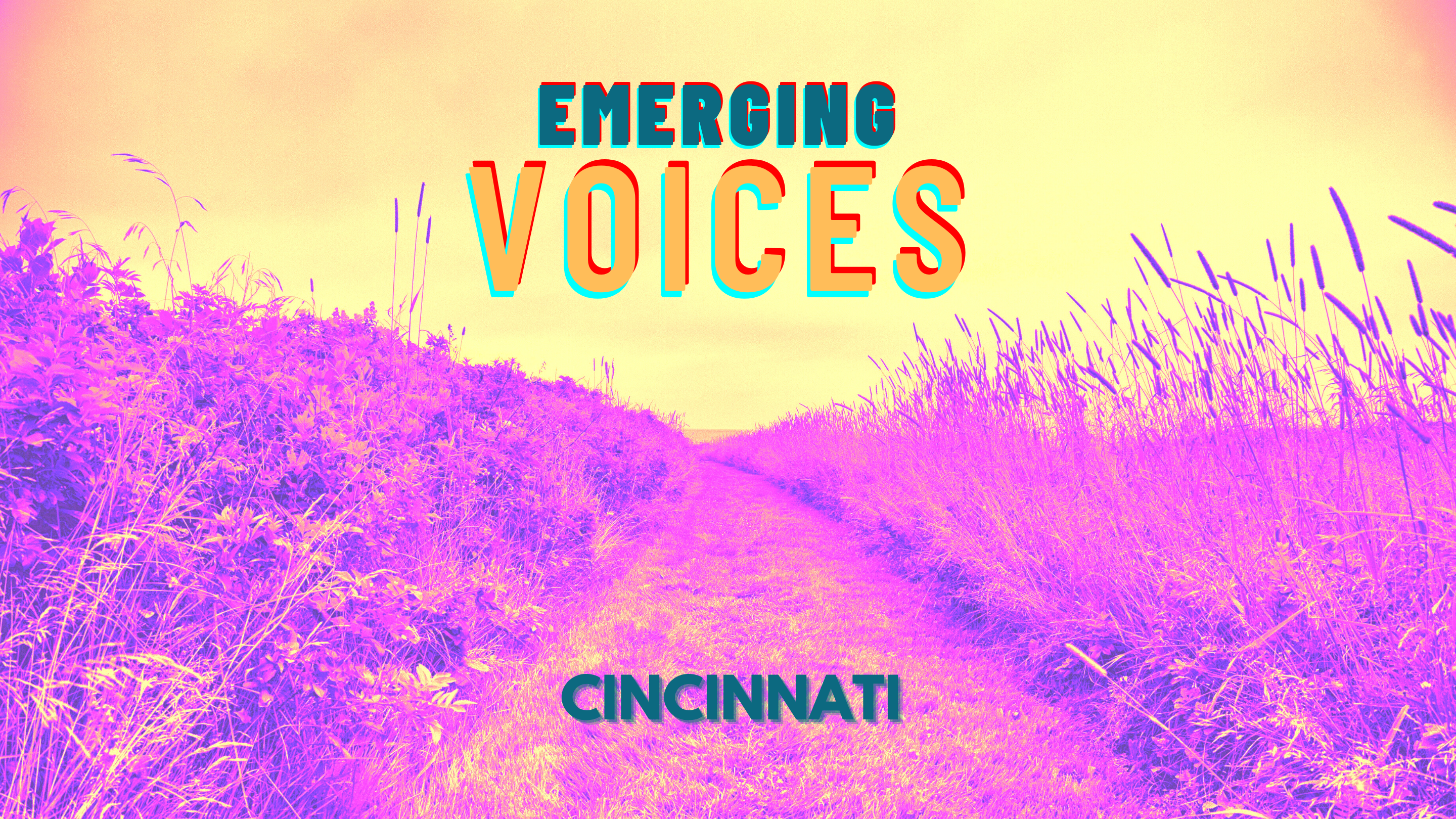 What is Emerging Voices?
Emerging Voices is a 60-day traveling group art exhibit encouraging conversations and connections about diverse experiences in our community. Open to anyone who uses pronouns of "She/her/hers" and "They/their/theirs."
First conceived in 2018, planned in 2019 and launched (and swiftly paused) at the crux of a global pandemic in 2020, Rising Voices is being renamed and relaunched. All of us have been impacted by the year the world will never forget and we'd like to hold space for creative entries that may resonate with these two questions:
What new world did you enter after 2020?
What new attention/s, priorities and/or alignments are showing up for you?
WWf(a)C is honored to be hosting the September exhibit, at our building September 3rd through 27th, with an Artist Reception on Friday, September 10th (6-8pm). We are reaching out to our community of talented artists and writers to encourage you to submit your work for this exhibit! See below for details about submitting your work to the September and/or October exhibits.
October's exhibit will be hosted at Pendleton Art Center in Middletown, OH, with a First Friday opening artist reception and month-long exhibit.
For complete details regarding the exhibit and submissions, please click here.