Upcoming Events
Day of Giving Challenge
Coming September 29 & 30 - Details Here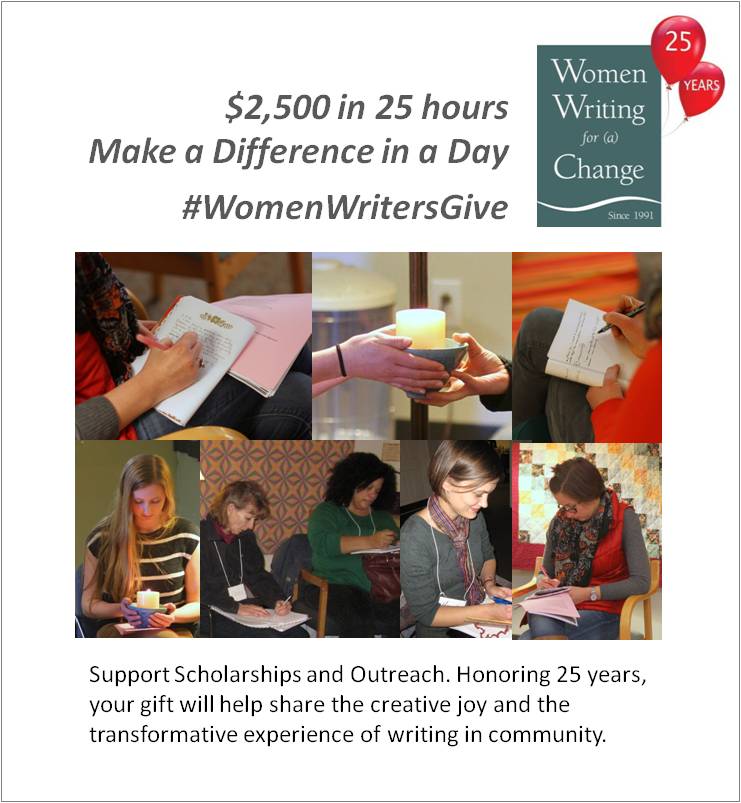 ---
25th Anniversary Party, October 29, 7-10pm
Purchase Tickets - $25 Advance ($30 at the door)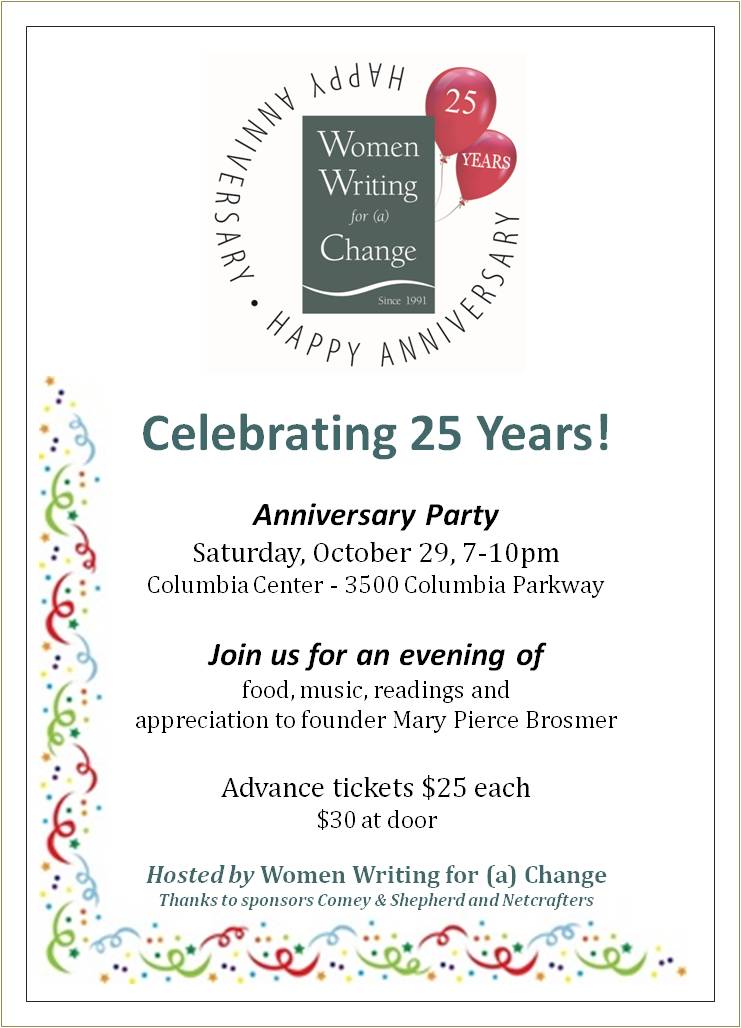 Confetti image courtesy of birthday-clip-art.com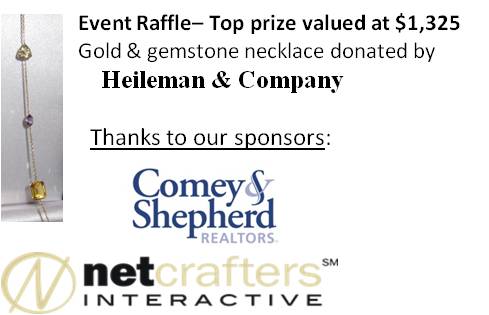 ---
Leah Stewart - 25th Anniversary Author Series Guest Artist
25th Anniversary Author Series presents
Leah Stewart
Reading and Q&A, followed by reception and book signing
Friday, November 4 - 7:30-9:00 PM
FREE (seating is limited) -- Register Here
Changing Perspective
Writing Workshop
Saturday, November 5 - 1:00-4:00 PM
$50 -- Register Here
In this workshop we'll examine point of view. How do you decide whether to write in the first person or the third? How do you enter the point of view of someone from a different culture or time, or even just someone who saw the same events from a different angle? Through in-class exercises and discussion, we'll examine what happens when you change perspective. Open to all, ages 16 through adult.
Sponsorship of the Author Series made possible by Annette Januzzi Wick &
Mark D. Manley, with gratitude for 25 years of Women Writing for (a) Change
---
Women Writing for (a) Change Book Group
Our WWf(a)C Book Group continues our Fall Series with The Faith Club - A Muslim, A Christian, A Jew - Three Women Search for Understanding by Ranya Idliby, Suzanne Oliver, and Priscilla Warner, facilitated by Janie Baer. We'll meet on Sunday, October 2nd, 3-5PM.
Although the Book Group is a free offering at WWf(a)C, we would like you to
REGISTER
on our website to indicate your intention to attend.
The Book Group will follow the processes used at WWf(a)C, to offer an intentional circle using both writing and conversation to broaden and deepen our understanding of each book. We will explore the obvious and not-so-obvious places where we discover, or in some cases the characters themselves discover, the conscious-feminine.
Coming in November -- "Waking up White, and Finding Myself in the Story of Race" by Debby Irving 11/6, 3-5pm - Registration will begin soon!
---
Meaningful Mondays: Women Poets in the Courtyard - "From Stand-Up to Sit-Down"
In partnership with Books by the Banks, Women Writing for (a) Change presents: "From Stand-up to Sit-down." Emcee Annette Januzzi Wick and five WWf(a)C Writers: Teri Folz, Sandra Lingo, Pam Temple, Julia Mace and Laila Hameen present a series of brief performances which highlight a variety of writing genres.
Join us on October 10 at 7 pm at Arnold's, downtown Cincinnati, for an evening of short plays, songwriting, blogging, spoken word, and more. Full menu available from Arnold's.
As this is a partnership event, we expect a larger crowd. Please arrive early if you plan to be seated for dinner or drinks prior to the show. REGISTER HERE
Location:
Arnold's Bar & Grill
210 E. Eighth St., Downtown
Cincinnati, OH 45202
513-421-6234
For more information, contact info@womenwriting.org or amjwick@gmail.com, or call 272-1171.